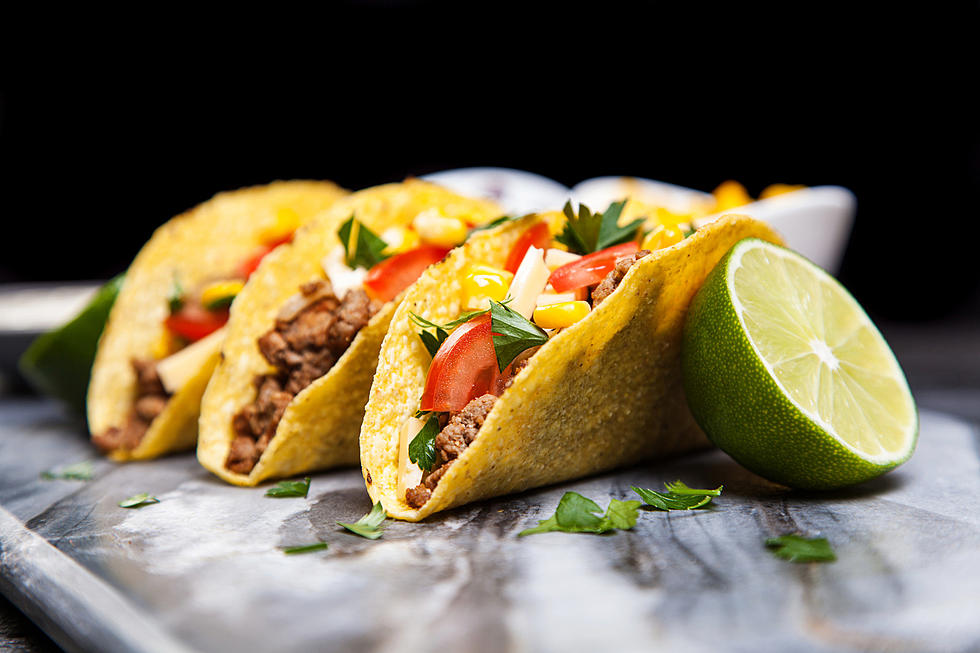 New Study Shows We Wanted Mexican Food Most While In Quarantine
GeorgeDolgikh
Sure, you can have a Taco Tuesday at home, but it's just not the same.
Whether your favorite Mexican restaurant in Rockford is Lucha Cantina, El Burrito Loco, or somewhere else, you probably missed eating at those places while in quarantine.
At least that's what a new study from Datassential is saying.
Thirty-six percent of Datassential respondents listed Mexican food as the food they have been 'craving or missing the most from restaurants.'
You can attempt to replicate it at home, but it's just not the same. The subtle differences in each taco and burrito from restaurants is what makes the experience so memorable.
If you're thinking about Mexican food tonight, here are the five best Mexican restaurants according to Yelp.
1. Lucha Cantina
2. Mexico Clasico
3. Los Portales
4. Tacos El Toro
5. Burrito Bravo
What's your favorite Rockford Mexican restaurant. Let us know.
Enter your number to get our free mobile app
Sweet Lenny is the brand manager of 97ZOK, Q98.5, and Operations Manager for Townsquare Media Rockford. Catch him afternoons 3 to 7 on 97ZOK. Follow him on Twitter, Instagram, and like his page on Facebook.
KEEP READING: 3-ingredient recipes you can make right now