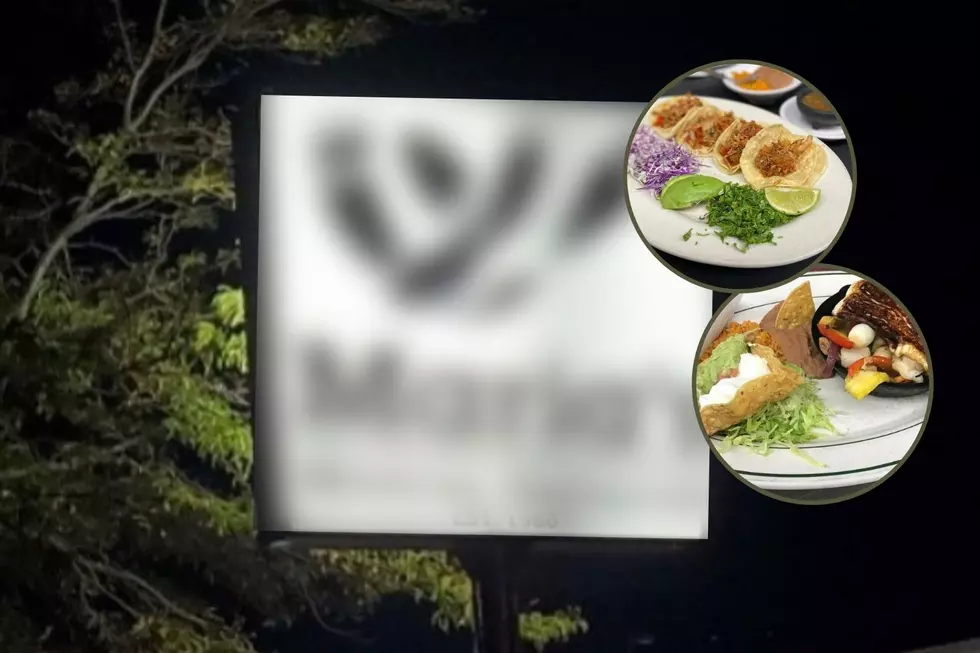 Unassuming Illinois Restaurant Just Got Tagged One of America's Best
mariasmexicanrestaurant via Instagram
You don't need a fancy setting or incredible social media presence for good eats.
You can simply just serve delicious food and serve it real quick.
From there, you'll build a faithful following. You don't need bright lights, the song, the dance, or any of that stuff.
Sometimes those distractions are good (especially when the food is just sort of kind of OK) but the only thing that matters is how you feel when the meal is finished.
Considering all of those, I was kind of surprised to see a new addition to Rachael Ray's massive list of America's Best Restaurants.
When the original list came out last year, I shared the three Illinois restaurants highlighted by Ray, but now there's a new addition, and who knows, you may have never even been to this place.
It's called Maria's Mexican Restaurant, and diners are in love with the place.
Charlie J. on Yelp said that he loves "that this place is just a bit off the beaten path." and it's "unassuming from the outside and perfectly festive on the inside."
Yelper Mari D. added "Love, love, LOVE this place! Service, food, drinks!"
Overall, Maria's Mexican Restaurant is rated a 3.5 out 5 on Yelp but Mon M. mentioned to "Make sure you make a reservation." and "The food portion was huge but I didn't find it that great at all."
Jeff Mauro, who named it one of America's Best Restaurants on Rachael Ray's website, also says Oriole is one of the best.
See how unassuming and humble this Mexican restaurant is in person. Maria's is located at 9440 West Foster Avenue in Chicago.
25 Highly Rated Places For Tacos in the Rockford Area
Top 5 Thirst-Quenching Margaritas in Rockford, According to Yelp