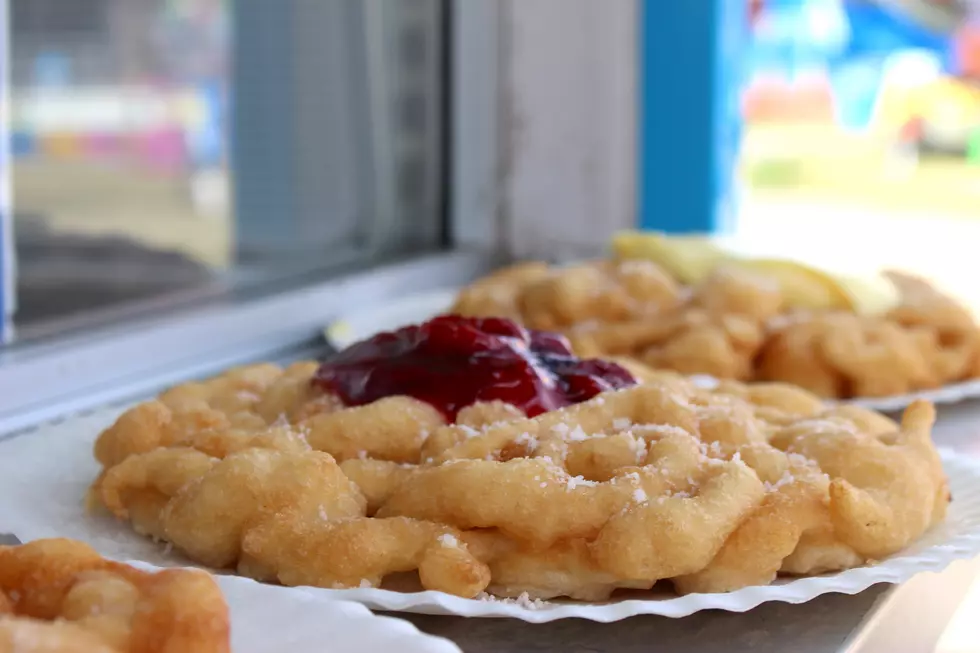 One of Illinois' Biggest Cities is Replacing a Downtown Subway with a Funnel Cake Restaurant
Rob Carroll, Townsquare Media
We're used to grabbing a Subway sandwich for a quick lunch, but why not just pick up a funnel cake instead?
I've been telling you for years I don't really need normal food to survive... I mean sure I do, but I'd rather have dessert over more traditional food anytime any day.
So I'm a big fan of this downtown Rockford swap.
A few months ago we heard that the owners of the Subway location on Main and W. State decided to retire and that the location was ending their sandwich making this summer.
I guess I assumed another chain would enter the location or (unfortunately) that it would sit vacant for a while.
It was to my positive surprise when I saw this sign announcing new ownership... a funnel cake restaurant? OK!
Not only would I love to grab a funnel cake, but I know for sure the next time my nieces or nephews come to visit they'll want to grab one too.
TNT Funnell Cakes announced their strorefront on Facebook on July 25.
Not only do they have traditional cakes with fun toppings, they also have flavored funnel cakes.
According to their website, they have classic, cinnamon apple, red velvet, oreo, pineapple-upside down, strawberry lemonade, banana pudding, cheesecake, cinna'fun, s'mores, and blueberry.
Plus they make homemade deep fried caramel apples and peach cobbler too!
They haven't announced an opening date yet, but summer is for sure the funnel cake season so I'm hoping we'll be able to pop by the shop before it gets too cold.
What would you order first?
LOOK: Here are copycat recipes from 20 of the most popular fast food restaurants in America
Top 5 "Sunday Pizza" Spots In Rockford, Illinois
Sunday night pizza is a different category of pizza. It has to be local. Can't be too heavy. It won't make you feel heavy Monday morning. And it should do it all for under 20 bucks. Here's a few to check out. Yours should vary. No one's list of favorite pizza should ever look the same.