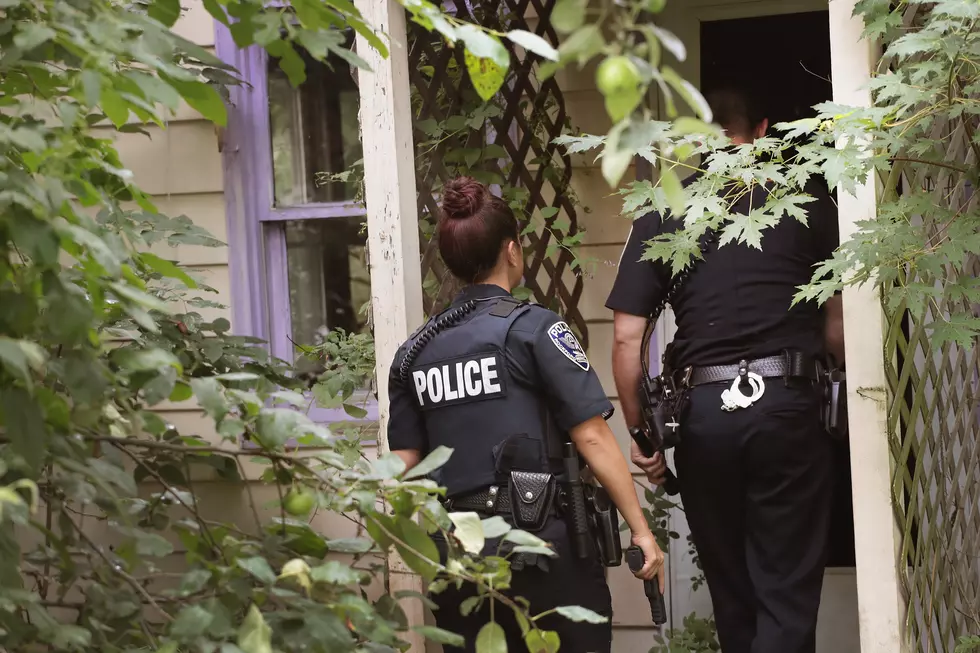 Police Searching for Potential Serial Rapist in Rockford
Getty Images
Rockford Police are searching for possible serial rapist on the city's northwest side, according to Eyewitness News.
Authorities are investigating a series of sexual assaults that involve a suspect sexually assaulting victims after breaking into their homes. One suspect is believed to have been involved in four sexual assaults over the course of a few months, with the latest incident occurring on Thursday, according to the report.
Anyone with information should contact the Rockford Police at 815-966-2900 or Crime Stoppers at 815-963-7867.
Enter your number to get our free mobile app