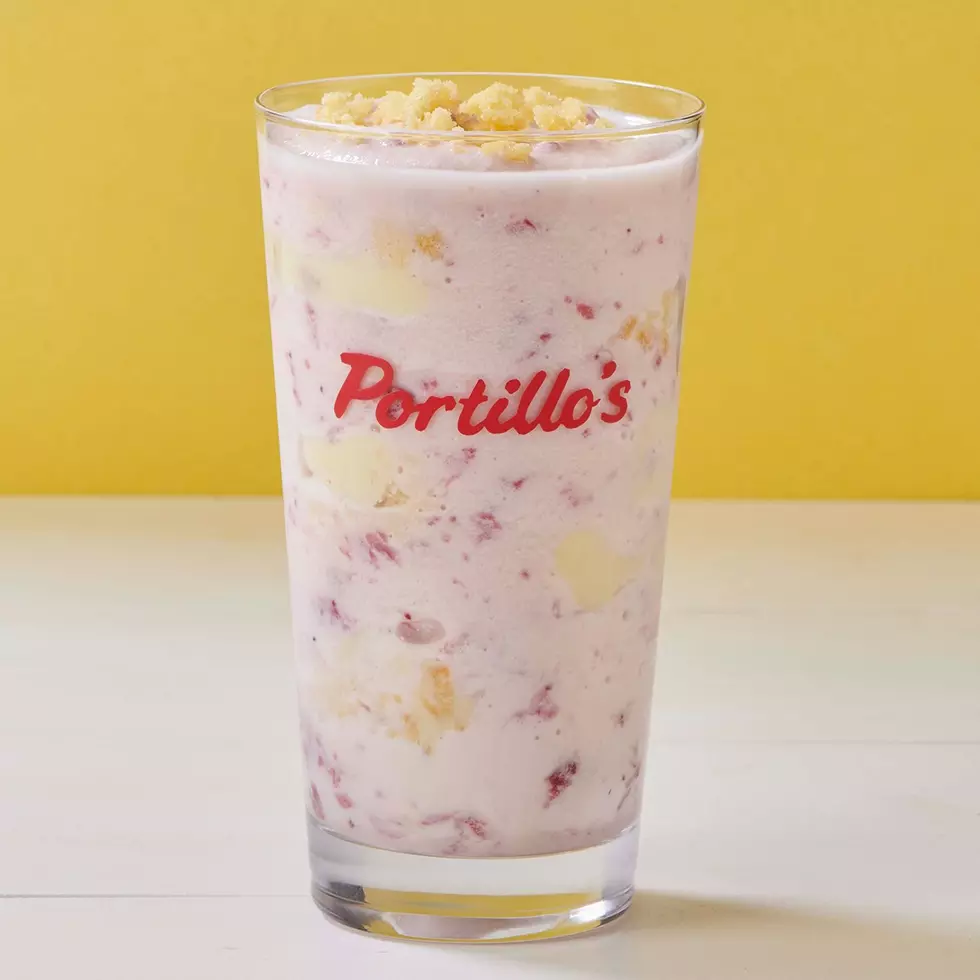 Portillo's Just Dropped a New Cake Shake Perfect For Summer
Credit Portillo's
But I REALLY love Portillo's Cake Shakes. They are one of the best things of life. So when I was scrolling my Facebook feed I audibly gasped when I saw this post -
How amazingly delicious does that look? The caption details -
Keep your cool this summer with our NEW Strawberry Lemon Cake Shake! Starting June 16, we are mixing our strawberry shake with our famous lemon cake for the ultimate sweet treat 🍓🍋 Available at all locations for a limited time.
Time to start counting down the days until June 16th.
The Portillo's in Rockford is at 6090 E State St.
OH NO WE DIDN'T: 12 Photos That Prove That Alpacas Are Cuter Than Llamas