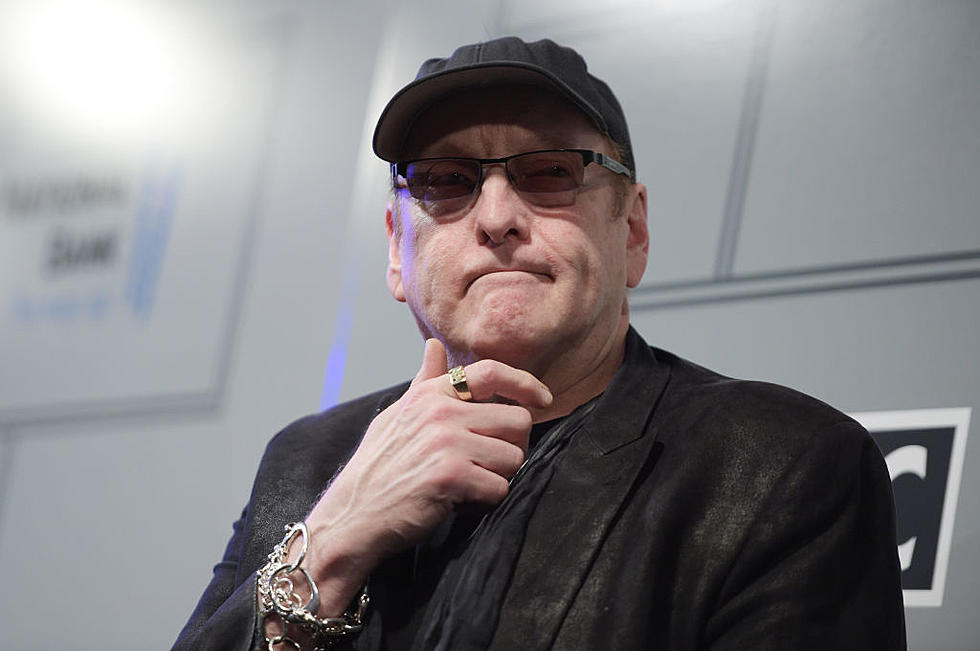 Rick Nielsen says, It's #TimeForRockford to Finally Get a Casino
Jason Kempin
It is time. Every other conversation in Springfield is about casino expansion. Get ready to help push the #TimeForRockford to get a casino initiative.
No matter what side of Illinois casino expansion you're on, you soon see a big push on social media to get on the side of Rockford getting a casino.
I'm not a big gambler, so the appeal of a Rockford casino for me, is all the new musical entertainment opportunities that await. Not to mention more food choices.
If Rockford does get a casino license, I'm betting it will be built on the land that once was The Clocktower Resort.
A Rockford Chamber of Commerce launched a website recently to show you how you can use your social media posts and email to help the cause. TimeForRockford.com lists, what they believe to be, the biggest benefits of a Rockford casino.
A Time For Rockford Istagram account was also launched. You'll find that here. At present,   nothing has been posted and the account only has 5 followers (of which I am one).
And to turn up the casino chatter in Springfield, there area politicians; State Rep. Maurice West (D-67th Dist), Sen. Steve Stadelman (D-Rockford), and Sen. Dave Syverson (R-Rockford, introduced Cheap Trick's Rick Nielsen onto the House floor.
In May of 2017, we found out that the new owners of the Clocktower Resort put plans in motion to demolish the resort. We asked one of the new owners, Brent Johnson (Ringland-Johnson Construction), if he could share what their plan was for the space.