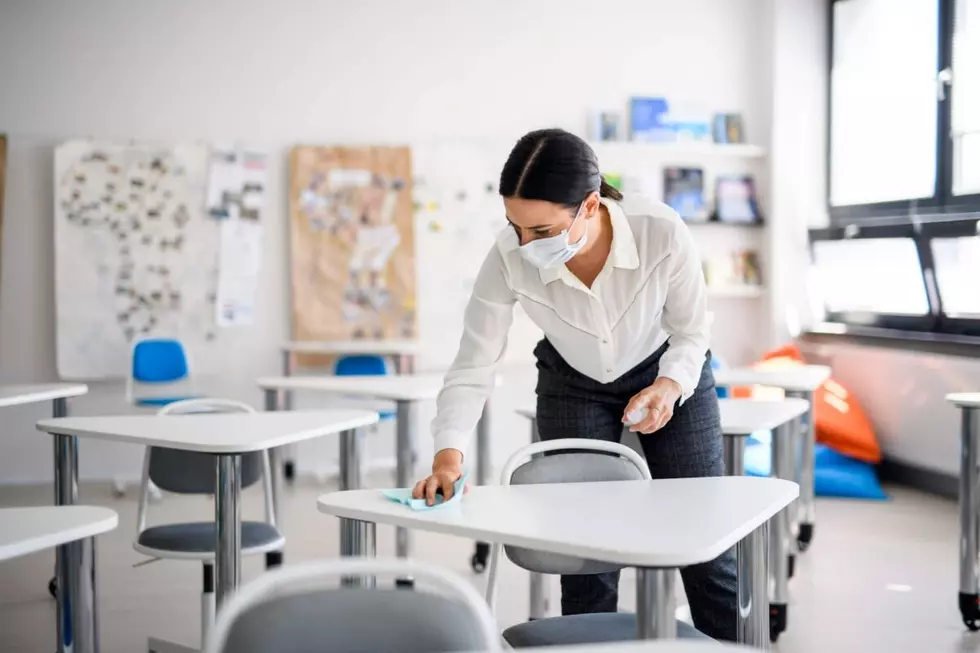 Rockford Beauty Shop Hooking Teachers Up to Celebrate Appreciation Week
Shutterstock
We love teachers so much at 97ZOK so you know we're celebrating this week for Teacher Appreciation Week!
We're not the only one celebrating. So many local businesses are also thanking local teachers for everything they do.
Let's be real, teachers are ALWAYS awesome... but this year? Beyond awesome. Like is there even a word for how awesome teachers have been during this pandemic? I don't think so.
Bath & Body Fusion is one of the local businesses celebrating teachers.
Now through May 8, teachers can stop by and get something free from Bath & Body Fusion!
What's the freebie? I wish I knew!
I also love that it legit says '100% free,' on the post.
Be sure to let us know what the freebie is after you stop by and grab yours!
Catch Midday Michelle on 97 ZOK from 10 a.m. to 3 p.m. Follow her on Twitter, Instagram, and Facebook.
What Are the Signature Drinks From Every State?