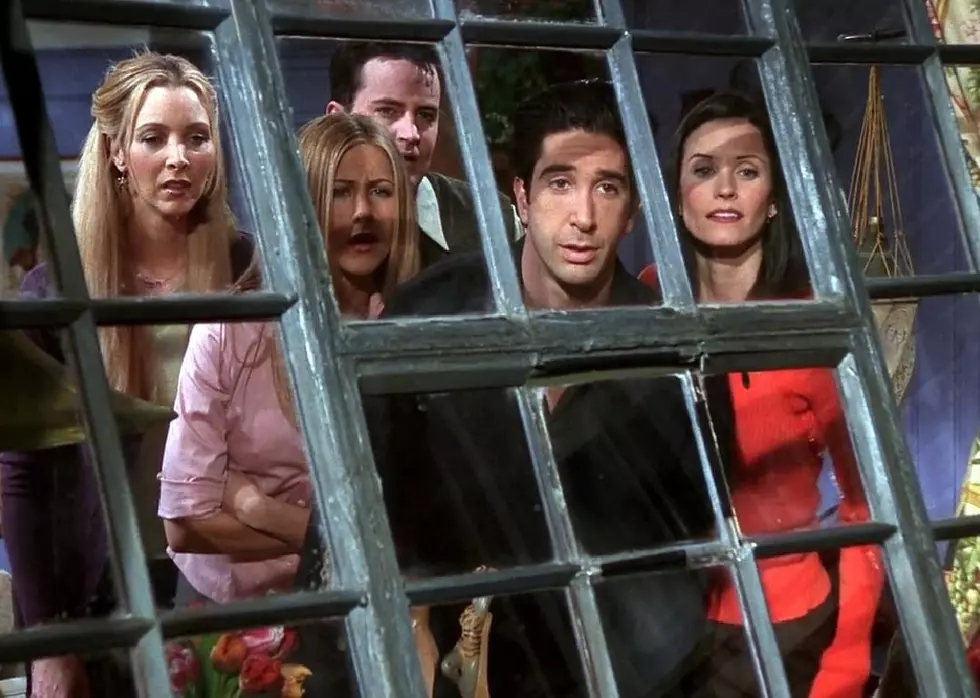 Rockford City Market Holding Socially Distant Friends Trivia Just in Time for Thanksgiving
Bright/Kauffman/Crane Productions
You can't go wrong with a Friends trivia night in November!
In case you need me Thursday, November 19... I'm sorry but I'm busy.
I couldn't be more excited, but also I feel like I should study.
I mean, I know a lot of useless Friends trivia facts, but last time I went to Rockford City Market trivia, I did not know as much as I thought I did!
Thankfully I have a month to study up.
Because of the social distance rules, you do need to reserve your spot this time around, you can get all the details right here. 
KEEP READING: What were the most popular baby names from the past 100 years?