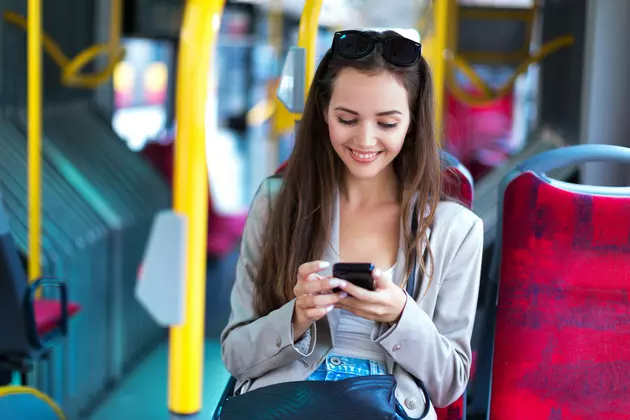 Rockford Mass Transit District Goes Virtual With New Mobile Ticket App
PIKSEL
Good news Rockford bus riders, the way you buy tickets just got way more convenient. Starting today, Rockford Mass Transit District riders can purchase their ticket using the new mobile app.
The main goal of life right now is less contact between humans, and that app does just that. By using a mobile ticket app, passengers don't have to touch the farebox or have contact with operators.
The app, called "Token Transit", is free to download. Customers can purchase bus passes on their smartphone with a credit or debit card.

The app will display a digital bus pass on the phone's screen.
Here are some tips for self-care during the pandemic: