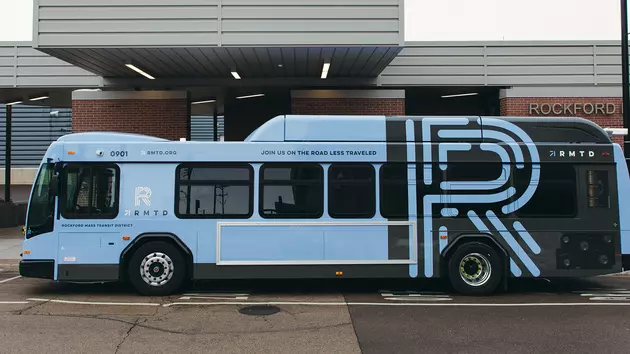 Rockford Mass Transit Limiting Passengers And Requiring Masks
Credit WTVO
It's weird to live in a world where majority of people are wearing masks. Even though it makes me feel safer, I can't help but feel like we're in a movie.
Some businesses and operations are now requiring masks to be worn. Rockford Mass Transit District announced on Saturday that beginning today, all passengers will be required to wear a protective face mask due to the COVID-19 pandemic.
That's not the only big change that's happening. They also announced no more than 10 passengers will be allowed on a bus at one time. Transit officials also announced significant changes to its routes.
These changes are to protect drivers and riders after six RMTD employees have been diagnosed with the virus.
You can find all information regarding RMTD here.
The Cast of 'Friends': Then & Now