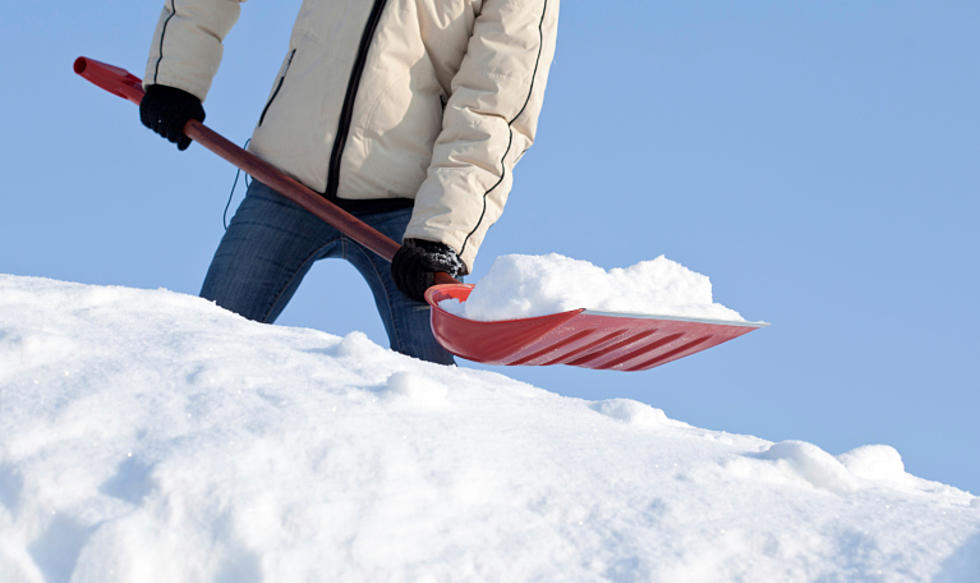 Rockford Meteorologists Just Upped Today's Expected Snow Total
zest_marina
We all know the weather is way unpredictable and that things can change at the drop of a hat, but at this point, all local meteorologists agree; it's not a question of IF snow is coming today, it's more about how much will actually fall.
Seeing that I am a major wimp when it comes to winter weather driving, I have been keeping a close eye on the conditions surrounding this Winter Storm Warning that has been issued for the Stateline area beginning Tuesday afternoon. I have nowhere I need to be this afternoon or evening, but I do have to get to work on Wednesday morning, and I'd be lying if I said my anxiety wasn't getting the best of me right now.
That being said, let's get right to the facts; a wintry mix of "fun" is heading to the Stateline today, and Rockford will see the majority of it coming down as snow according to Meteorologist Candice King;
If you look through the pics in Candice's post above you will notice, as of last night, she was predicting about 4 to 8 inches for the majority of the Stateline area. As of early Tuesday morning though, today's predicted snow totals just got upped a bit according to Meteorologist Mark Henderson...
Whether you love snow or not, it's coming, so you better prepare and stay weather aware today. You should also fix your snow blower in a hurry if it is currently sitting broken in your garage like mine is. 
Catch Lil Zim on 'Q98.5 Mornings with Lil Zim & JB' on Q98.5 from 6:00 a.m. to 10 a.m. Follow her on Twitter, Instagram, and  Facebook
KEEP READING: Get answers to 51 of the most frequently asked weather questions...