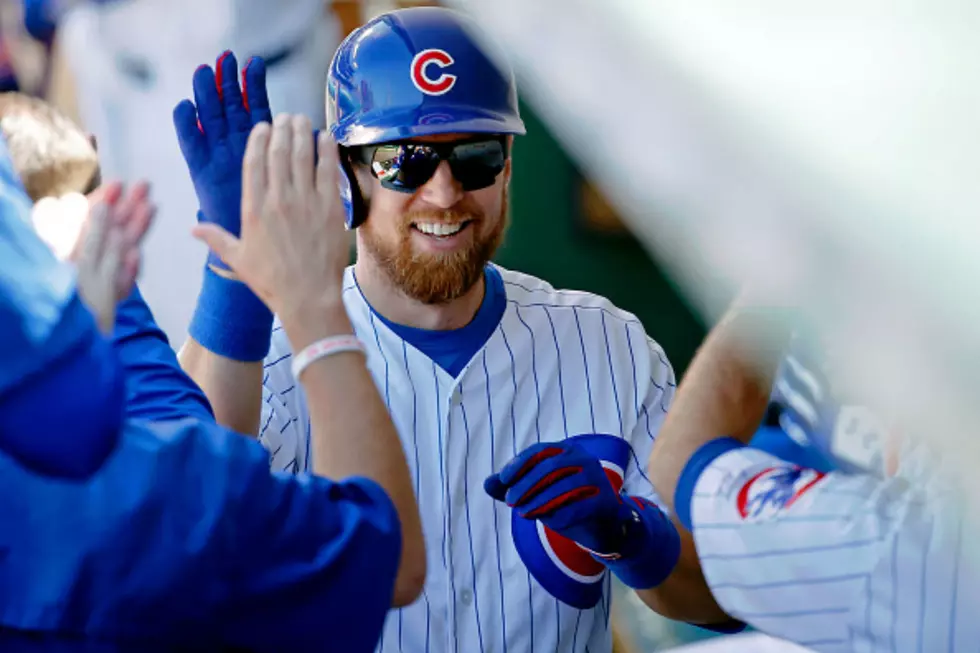 Rockford Rivets are Giving Away Ben Zobrist Bobbleheads this Saturday
Getty Images
Sure, you could drive to Chicago and be one of thousands of fans to try and score an Anthony Rizzo or Kris Bryant bobblehead, or you could stay right here in Rockford; avoid the long lines, crowds, the headache of parking and better your chances of getting a another popular player's bobblehead instead.
The Rockford Rivets have announced that this Saturday, June 10th, they'are having a Ben Zobrist bobblehead giveaway.
Get there early to increase your chances of taking one home for the little Cubs or Rivets fan in your life.