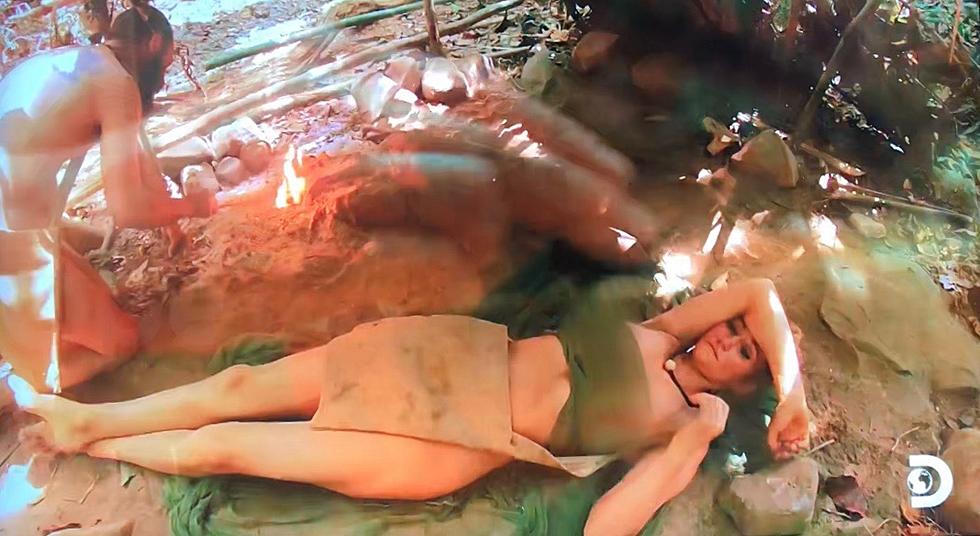 Rockford Woman Appearing on Discovery's Naked & Afraid This Sunday
Discovery Channel
Jessica Cornellier can currently be seen trying to survive in the Philippines with no clothes and quite a bit of fear. The next episode is a big one for her.
This week, we had a chance to talk with a pretty interesting young woman who is testing her limits, surviving in the wild, on the Discovery's Naked and Afraid TV show. Jessica Cornellier was born in Beloit, Wisconsin (yes, the fireworks family) but now lives in Rockford. She graduated from Harlem High School.
For a few weeks, Jessica left her job at Murphy's Pub in Rockford, to prove something to herself. On this Sunday's (4/12) episode, she'll finally be able to show us that 'one special item' that Naked and Afraid participants are allowed to bring. That item is the one secret she didn't give up during her conversation with The Steve Shannon Show.
Here's a preview of Sunday's episode.
Meet Jessica Cornellier below and listen to her divulge some 'behind the scenes' stuff you didn't know about Naked and Afraid.
Here's another photo Jessica that doesn't look like she's been rolling around in the dirt for three weeks.
Goosebumps and other bodily reactions, explained