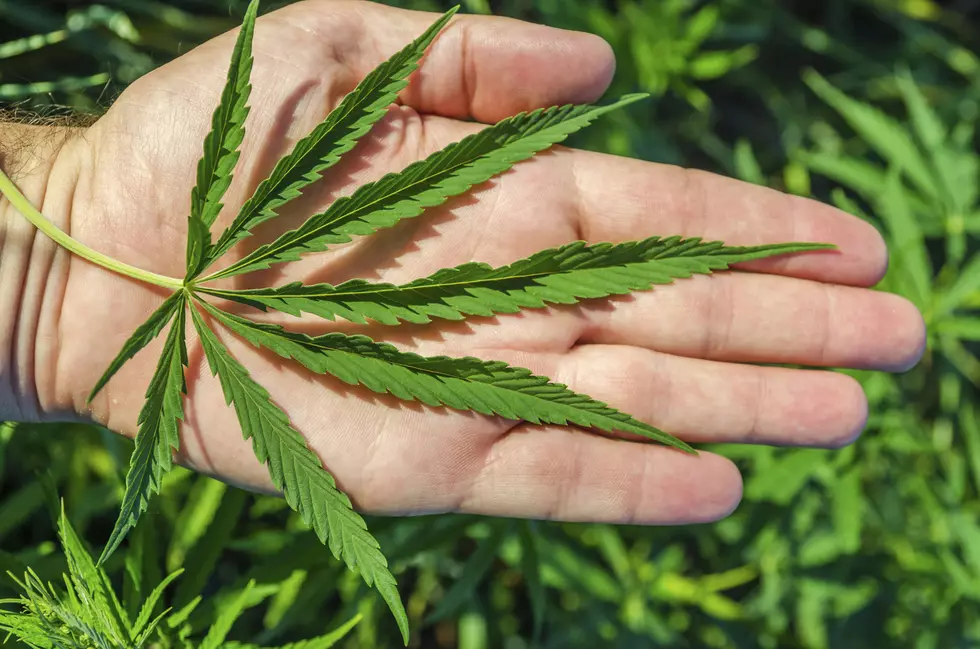 Rockford Youth Programs Getting $1.5M from Illinois Weed Sales
mycola
Legalized marijuana sales brought in millions of dollars in 2020. We're now learning how much of the money will be used to benefit our communities.
This is exactly the kind of information I've been waiting for; how massive marijuana sales will start benefitting Rockford. I suspect, or I should say, I hope this is only the beginning.
For many lawmakers, voting to make recreational marijuana usage legal in Illinois, it was how some of the money would be used that secured their vote. In Illinois, 25 percent of all marijuana revenue must be used to support communities impacted by economic disinvestment, violence, and the severe and disproportionate damage caused by the war on drugs. A war that largely and disproportionately impacted low income Illinoisans and communities of color.
Today, I learned of four groups in the Rockford area, who are sharing $1.5 million in funds, because of the new law. The groups benefiting are:
The goal of CCS is to help strengthen the Rockford and Winnebago County Communities through workforce development, meaningful community engagement and affordable housing.
CCS will receive $199,813.
KFACT - Keeping Families and Communities Together
This organization is changing the lives of girls in the Rockford area. Ninety percent of the girls with KFACT are living in poverty and facing traumas they should never be victim to; sexual abuse, homelessness, drug-addicted parents and neglect.
KFACT will receive $186,245.
The YMCA of Rock River Valley
The Y will receive $86,357 for youth development programs.
The city will receive $520,790 for youth development and violence prevention programs.
According to MyStateline.com, the money was distributed through Illinois Criminal Justice Information Authority (ICIJA) as part of the Restore, Reinvest and Renew program. According to ICIJA's website, the Authority brings together key leaders from the justice system and the public to identify critical issues facing the criminal justice system in Illinois, and to propose and evaluate policies, programs, and legislation that address those issues. The authority handed out 80 grants totaling $31.5 million.
Even if you oppose this law, there's no way you can dislike news like this.
Steve Shannon is host of The Steve Shannon Show on 97ZOK. On the air weekday mornings from 6 to 10 a.m. and a special 'Rewind' show, featuring favorite moments from previous shows, on Saturday mornings from 5 to 7 a.m.. Follow him on Twitter, Instagram, and like his page on Facebook.
LOOK: Just some of the photos that capture the historic year that was 2020