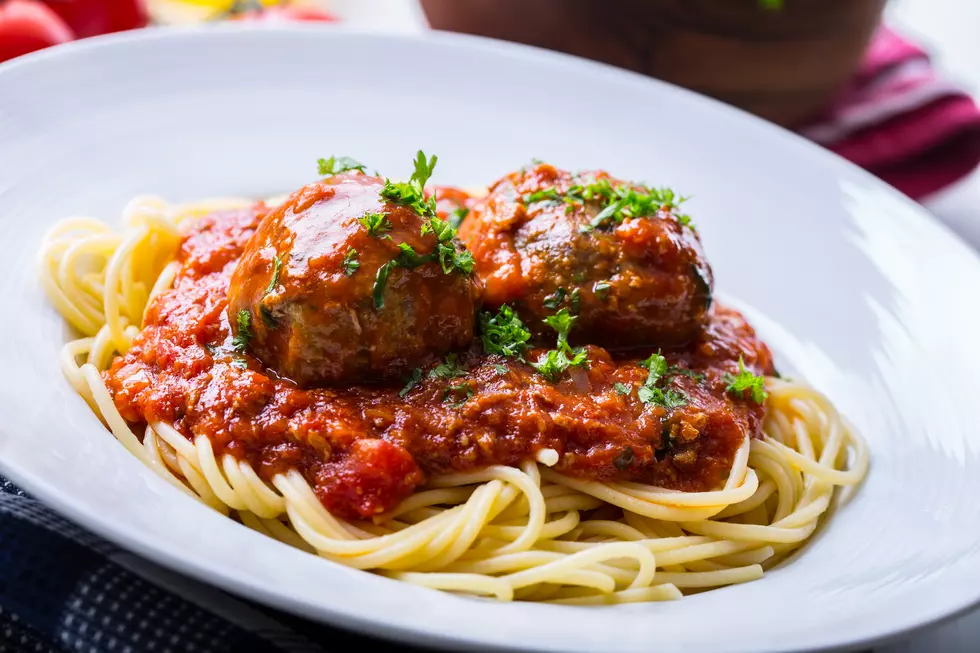 Rockford's Five Best 'Old-School Italian' Restaurants
Getty Images/iStockphoto
I love national lists that always seem to forget Rockford has some awesome food.
It's tough, I've said it before and I'll say it again, with Chicago in Illinois, a ton of the national blog sites will always use the Windy City as the spot for the state's "Best" whatever that may be.
I like to use the Rockford snub on the national blog sites as motivation to hook you up with what the rest of the country is missing out on. In this case, I saw the 50 Best Old-School Italian Restaurants in America on Cheapism and thought, "I wonder what Rockford's best old-school joints might be?".
With a bit of help from Yelp, I figured it out. I simply typed in "Old School Italian" and the popular review site spat out the five best:
Franchesco's Ristorante
Lino's
Capri Restaurant & Pizza
Gulotta's Pizza
Gerry's Pizza
All five of the restaurants listed have great pizza and they all exude old-school Italian charm you won't find anywhere else, so there's not much to complain about when it comes to this list, but is your favorite place missing?
What is your favorite place for old-school Italian in Rockford?
Enter your number to get our mobile branded app