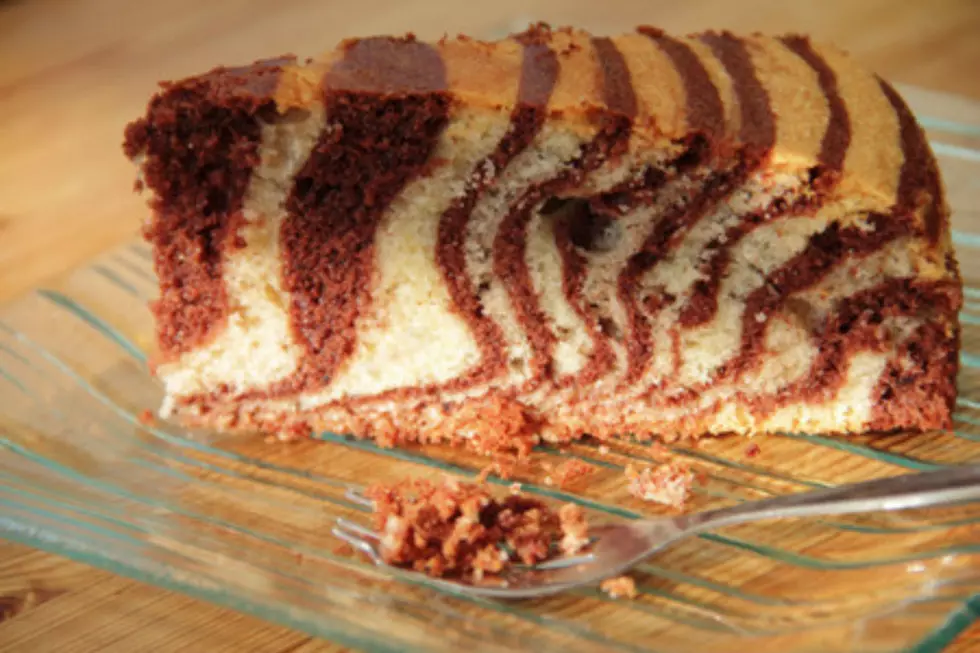 Schnucks Has Issued an Allergy Alert on Cakes Containing Undeclared Walnuts
Thinkstock
Summer is officially here and hopefully you've got a lot of things planned with the family -trips to the Dells, hikes through Rock Cut and Lowden State Park; and countless hours spent sitting lake and poolside. You can hardly wait.
That is until something ruins it, like bug bites, ticks, sunburns or an unexpected and terrifying allergic reaction to something you or your child ate.
Before you pack up that beach or tote bag, you'll want to double check and make sure that something that might be in your pantry right now doesn't get tossed in with the rest of your essentials; especially if you have a nut allergy.
Specifically bakery products from Schnucks. WIFR says the grocery chain has issued a recall for the following products:
"-Schnucks Bakery Half Cinnamon Pudding Cake; UPC: 2-52594-203999-6
-Schnucks Bakery Cinnamon Pudding Cake Slice; UPC: 2-52584-00199-1
-Schnucks Bakery Sliced Pudding Cake Tray (variety pack that includes the slices of the cinnamon cake); UPC: 2-52680-50999-5
For all three products, the sell-by dates are up to and including June 12, 2017, found on the product label directly below the price."
Their bakery in St. Louis says that the cakes might contain walnuts that aren't listed on the ingredient labels.
If you have any of the affected products you can return them to the store for a full refund. If you have any questions, you can contact Schnucks Consumer Affairs department at  314-994-4400, Monday-Friday, 8:30 a.m. – 5:00 p.m.