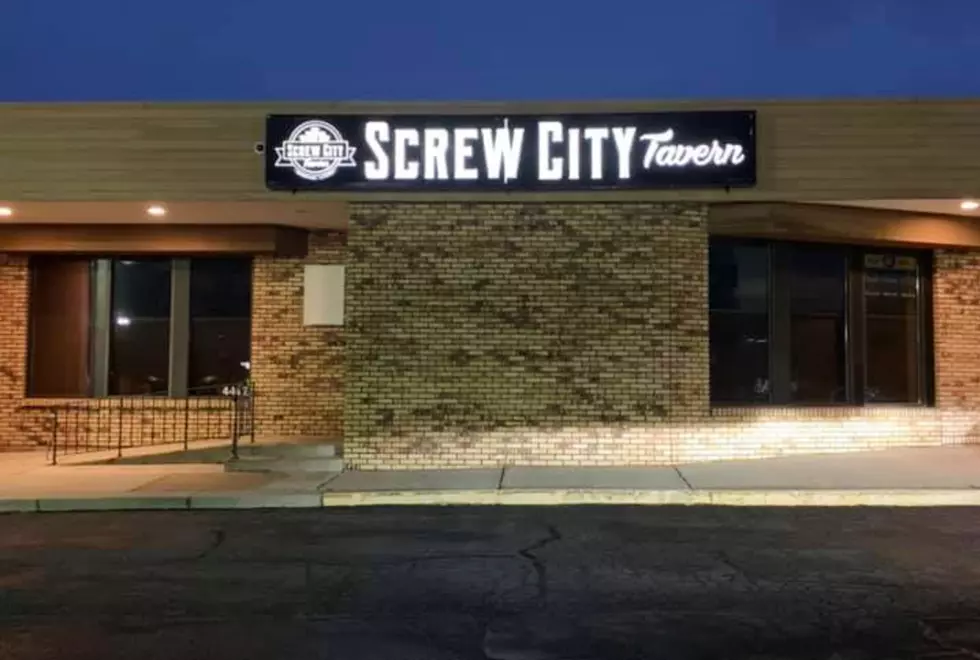 Screw City Tavern in Rockford Temporarily Closes Due to COVID-19
Screw City Tavern via Facebook
Earlier this week, we shared Olympic Tavern's message to customers explaining they are temporarily closed out of an abundance of caution for staff and guests and to effectively sanitize their establishment after an employee tested positive for COVID-19. As coronavirus cases begin to rise again in Winnebago County, a second bar and restaurant announced they will have to temporarily close because an employee has tested positive for COVID-19.
Though nearly all well-run bars and restaurants in the Rockford area are following county and CDC-directed precautions (like constant cleaning, sanitizing, wearing masks, and practicing social distancing), there is still a risk for spreading COVID-19. This isn't a knock against those businesses, this is an example of how hellacious this virus can be. Sadly, some businesses will still feel the effects of the pandemic in the coming weeks, Screw City Tavern being the second this week. In an announcement shared on Facebook, Screw City Tavern says at least one member of their staff has tested positive for COVID-19 and a few others are awaiting results.
We are choosing to close Screw City Tavern until at least Thursday, April 8th so that everyone can isolate, sanitize the entire restaurant, and return to serve you, our guests, safely.
Screw City Tavern says they will continue to work with Winnebago County Health Department in determining a safe return to work date for all our employees. Watch for an update on their Facebook page next week for a reopening date.
LOOK: Answers to 30 common COVID-19 vaccine questions
While much is still unknown about the coronavirus and the future, what is known is that the currently available vaccines have gone through all three trial phases and are safe and effective. It will be necessary for as many Americans as possible to be vaccinated in order to finally return to some level of pre-pandemic normalcy, and hopefully these 30 answers provided here will help readers get vaccinated as soon they are able.
JB Love is ½ of  Q98.5's Lil Zim & JB In The Morning, weekday mornings from 5:00 a.m. to 10 a.m. Follow him on Twitter, Instagram, and TikTok.