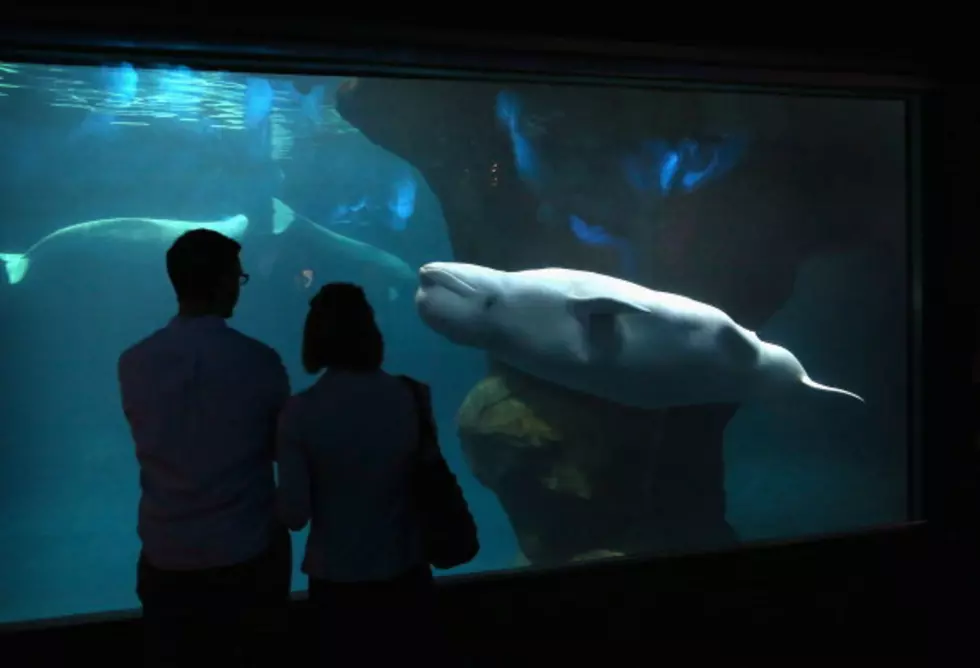 Shedd Aquarium To Close For Cleaning
Scott Olson / Getty Images
If you head downtown to Chicago and see a closed a closed sign in front of the Shedd Aquarium, don't worry, it's not permanent.
The Shedd Aquarium has announced it will close for two days, Wednesday and Thursday for maintenance and cleaning.
Shedd will be closed Wed & Thu to tidy up. Take advantage of our extended Illinois Resident Discount Days Fri-Sun:
The good news is that Illinois residents will be able to visit the aquarium for FREE on Friday.
The Chicago Tribune reports that each year the Shed Aquarium closes to the public annually so they can put in place various improvements which range from cleaning animal habitats to repainting hallway walls.
You don't expect the sharks, dolphins and whales to do the work, do you?.