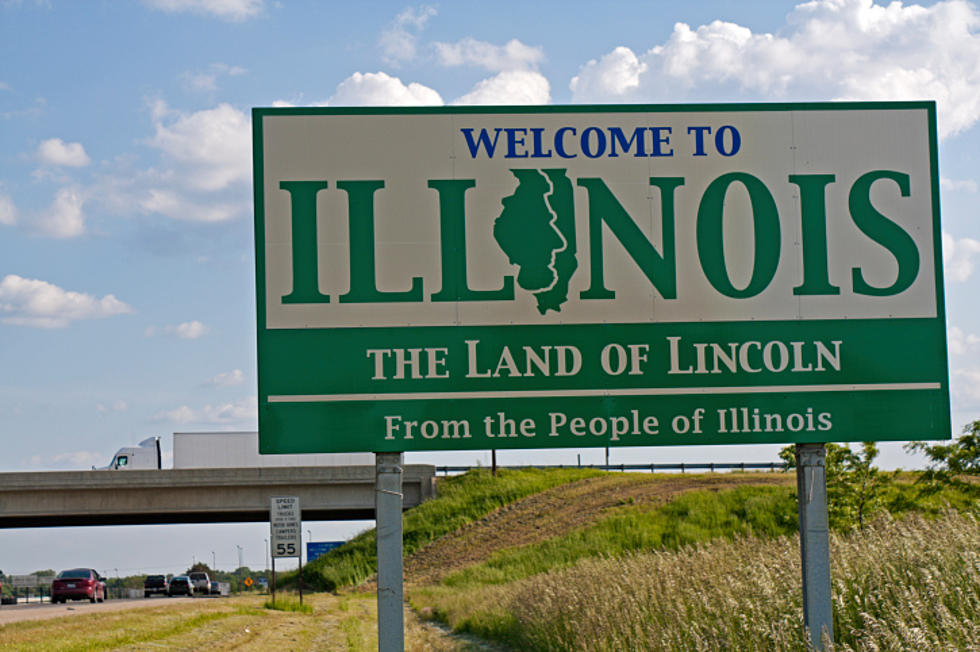 Three Illinois Cities Make New 'Best Places to Live in the U.S' List
benkrut
The press on living in Illinois has not been good. Let's be honest, it has been horrible. That's why this new survey surprises me and for several reasons.
U.S. News & World Report just released their new 'Best Places to Live in the U.S.' survey and I really can't believe that Illinois, the state people are moving out of at an incredibly high rate, has three cities on the list.
Before sharing what places made the list, let's cover the 'how' three Illinois cities made this list.
How the 'Best Places To Live List' is Compiled
U.S. News people to share what factors are most important when choosing a place to live. From those responses, U.S. News created 5 different categories by which to judge a city.
They are:
Value of living there
Quality of life
Health of the job market
Whether people want to live there
Whether people are actually moving there
It's those last two categories that surprise me the most when seeing that Illinois is on this list at all.
The 3 Illinois Cities on the '150 Best Places to Live' List:
Peoria #87
Chicago #102
Rockford #133
While I'm surprised to see us on the list, I'm not surprised at how low on the list we are. The good news:
There are worse places to live than Illinois.
For the second consecutive year, Boulder, Colorado was named the place to live due to high quality of life, a robust job market and high desirability scores, said U.S. News.
Raleigh-Durham, North Carolina was #2 and Huntsville, Alabama, #3.
25 Worst Places to Live in the State of Illinois
Using real stats from the FBI and the Census' American Community Survey these are the worst places to live in Illinois
20 Fascinating, Unknown Facts About the State of Illinois