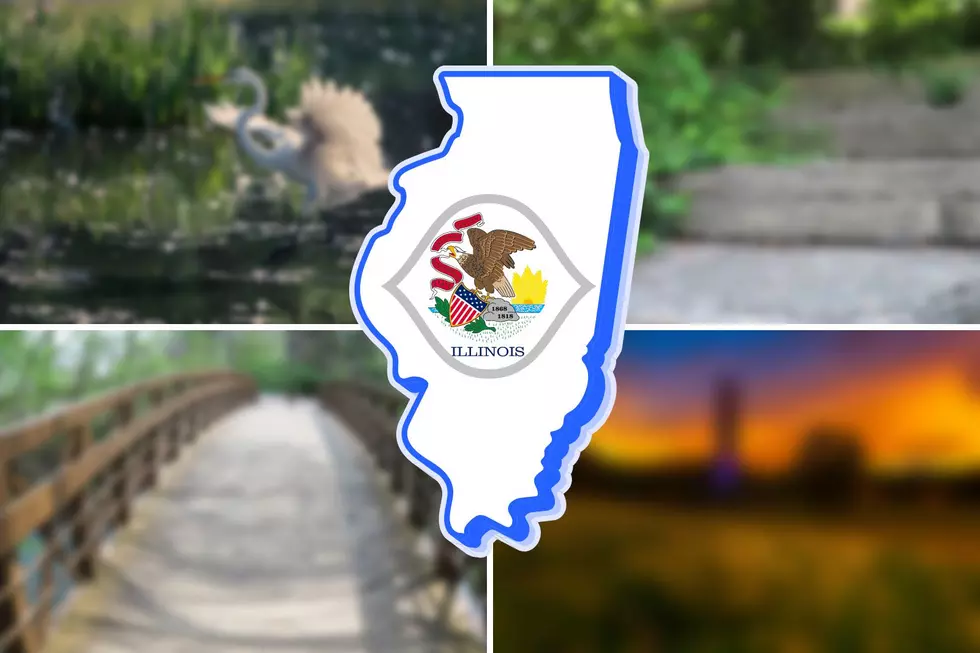 Popular Illinois Town Became One of the Midwest's Best Places to Live
Canva
One northern Illinois town just landed near the top of the best places for you and your family to call home in the U.S. Illinois made the list a total of five times.
Where do you dream of living one day? Will it be a job that determines where home is, or will you choose what's best and find the job there?
Livability just ranked 100 hundred different American cities so you can start working on where to start having your mail sent.
Best Places to Live in the US in 2022
Here's how Livability crafted their list of places, first up are the categories used for scoring each town:
Amenities
Economy
Demographics
Housing
Social and Civic Capital
Education
Health Care
Transportion and Infrastructure
Remote Readiness
Even with all those categories to dig into, and a list of 2,300 towns, the researchers started with one big question:
Why should someone want to live here?
Numbers can certainly tell a story, but when you ask a question like that, you may not get the same results. You definitely won't get the same results when you follow up with some Livabilty's additional questions, including:
What are the ways in which each of these cities is creating an environment that is accommodating for remote workers?
Where can you spend a Saturday afternoon or meet your friends for happy hour after a long day?
How is this city different from other places?
Do you think you know which Illinois town is the fourth best place to live in the United States?
Naperville, Illinois
According to the list,
Nearly 90% of Naperville's 147,734 residents live within a 10-minute walk to a park.
10% of the Naperville's workforce works remotely.
The median home value in Naperville is $503,821
Naperville's median household income is $127,648.
$9,227 is the median property tax in Naperville.
Four other Illinois towns were named on the list, including Oak Park ranking at No. 28, Downers Grove at No. 37, Evanston at No. 52 and Bloomington at No. 64.
Here are the rest of the Top 10 Best Places to Live in the Midwest.
Livability's list is the best places to live in America and seven of the top ten places are in the Midwest.
#1 Madison, Wisconsin is The Best Place to Live in America
#2 Ann Arbor, Michigan
#3 Rochester, Minnesota
#5 Overland Park, Kansas
#6 Minneapolis, Minnesota
#7 Fishers, Indiana
#10 Carmel, Indiana
Want to know more about Livability's methodology and ranking criteria, take your deep dive right HERE.
The Safest Cities in Illinois & Wisconsin
Safewise
did a study on the 100 safest cities in America. Eight of them are in Wisconsin and Illinois.