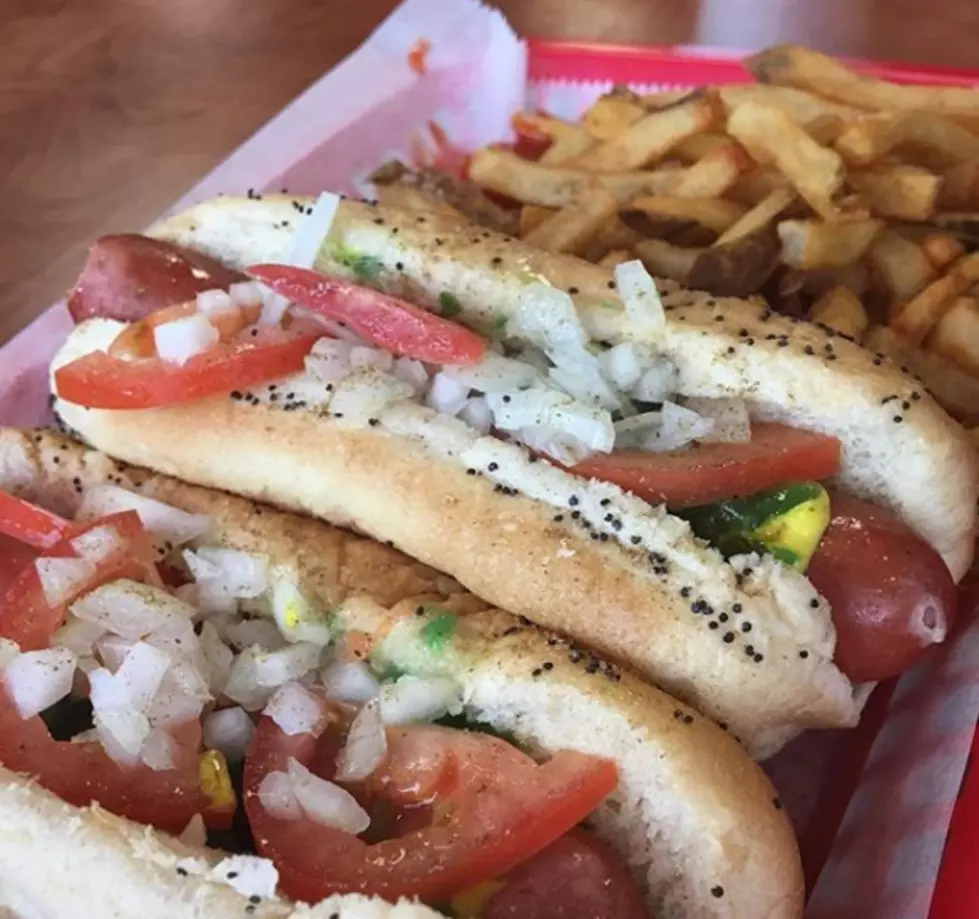 The Best Hot Dog In Illinois Is An Hour From Rockford
drmileswhitemd;Firehouse Dogs via Instagram
Of all the hot dog joints in Illinois, the best dogs can be found an hour from Rockford.
They recommend the Classic Chicago Style Dog with a side of their fresh cut fries.

Mmmm... that looks tasty. Doesn't it?
Although, Firehouse Dogs is a fairly new, just barely two years old, co-owner and Chicago Fire Lt. Frank Paolucci along with his business partner Jim Gritsonis told NewsLocker that they "are happy to accept the accolade, [yet they] are still taking it with a grain of (celery) salt." They said "We know there's a lot of great hot dog places in Illinois," but it is "an even greater honor when that state is the birthplace of the quintessential Chicago hot dog."
They're not sure what it was that exactly made them the top dog in Illinois, but they accredited to not only the good reviews made through Yelp but also "one [other] aspect [that] they pay particular attention to every day is the fresh preparation of the condiments."
Hmmm... this is very interesting.
I'm thinking a trip to Schaumburg for a little Woodfield Mall shopping with a stop for lunch or dinner at Firehouse Dogs is order.