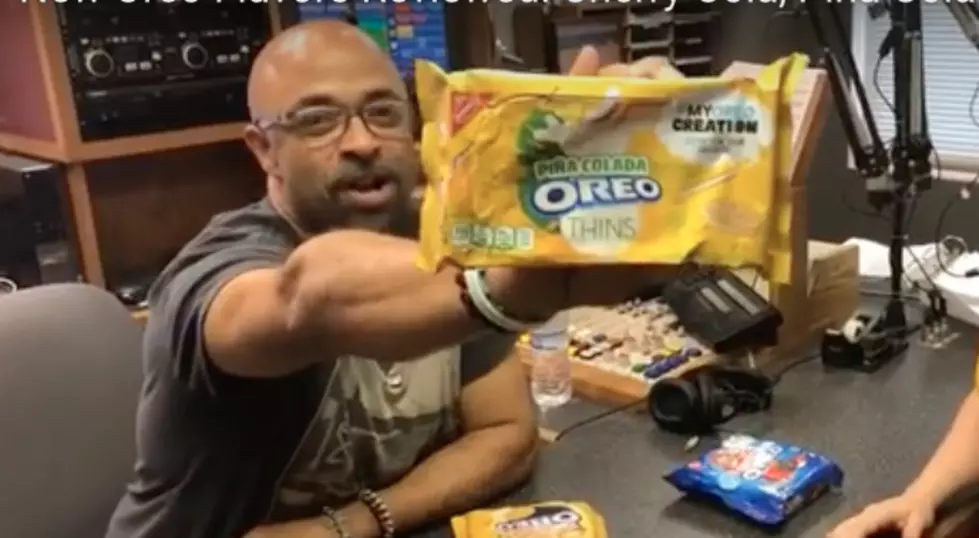 The Newest Oreo Cookie Flavors Reviewed In Latest 'Tryday' Video
TSM
Every Friday morning Steve & Mandy try something new. A food, a game, and exercise, anything you recommend we try.
We had high hopes for these cookies. Usually new Oreo flavors are not good but at least two of these had our curiosity piqued.
Thanks for watching. What have you tried recently that we should too? Please share. It doesn't matter what it is.