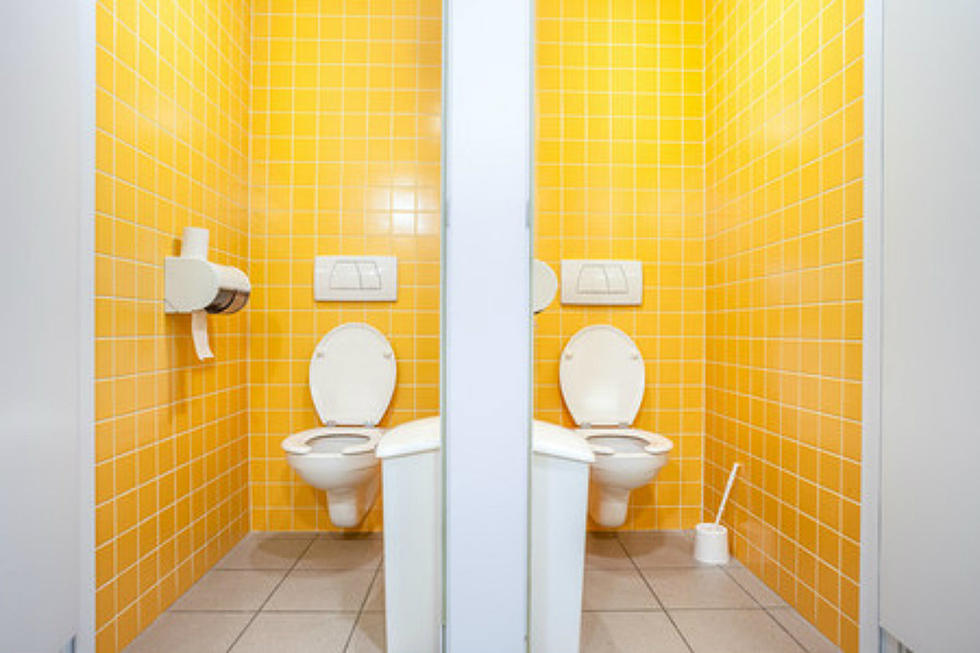 These Rockford Gas Stations Have the Cleanest Restrooms in Illinois
Thinkstock
The unofficial start of summer is this weekend, Memorial Day weekend; and you know what that means- road trips are on the horizon.
Whether you're planning a trip this weekend or some time this summer, it's important to be prepared. Know the route you plan to take, pack all the bags and make sure you've got the credit card, just in case of an emergency.
The one thing you can't prepare for, one emergency in particular, is, "moooom, I have to go to the bathroom." You might not know when it will happen, but now you know where you should try and make it happen.
GasBuddy gave us the lowdown on the top rated gas station restrooms in every state and Kelley's Market takes the porcelain throne in Illinois.
I always joke that people always refer to Rockford as "the place that people stop to pee on the way to Chicago," but hey, at least we've got plenty of the state's cleanest gas station bathrooms for them to pee in.
If you're traveling out of state this summer, you can find the full list of the nation's top rated gas station bathrooms here.
---