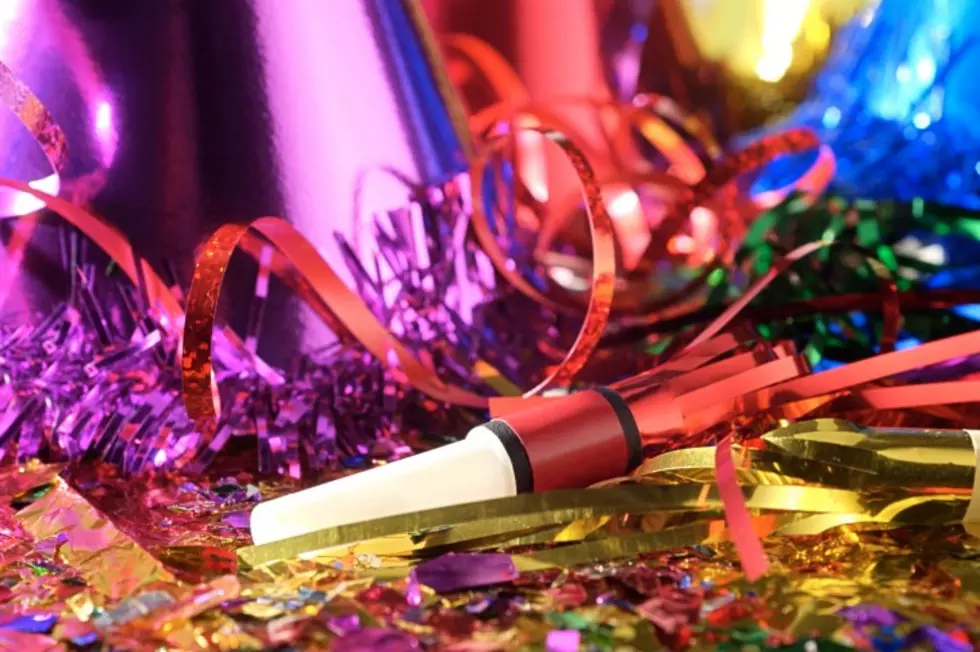 Vote For 97ZOK's Top 50 of 2019
Thinkstock
Listen to the biggest hits of the year by some of the biggest stars on the planet, the Top 50 of 2019 is coming to 97ZOK.
If you like that idea, you'll love the part where you get to vote for the songs on the countdown.
Whether you're all Billie Eilish or you need Lil Nas X in your life, vote for your favorite songs of 2019.
97ZOK will air the Top 50 of 2019 on New Year's Eve and New Year's Day.
Enter your number to get our mobile branded app