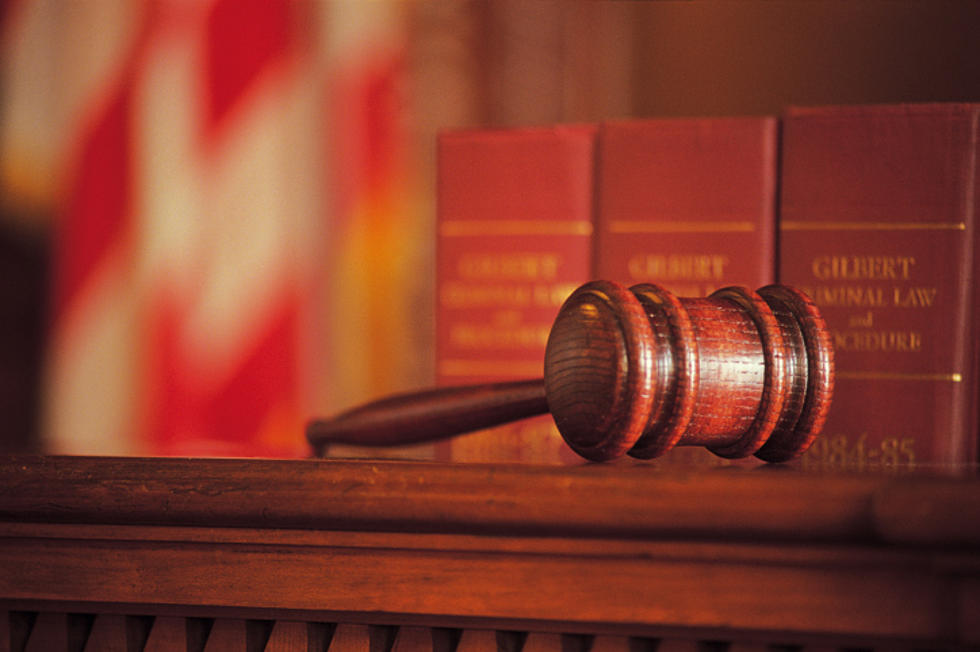 Weird Things Are Happening in Winnebago County Zoom Courts Too
Comstock
After the video of a Texas lawyer who accidentally appeared in Zoom court using a kitten filter went viral, I just knew I had to check with a local attorney (who also happens to be my bestie), to see what kind of bizarre things she has witnessed in Zoom court, and boy did she deliver.
For the record, my attorney bestie did say that one of her cats accidentally appeared in the background during one of her court appearances, but that is a far cry from appearing AS a cat. (Even if it is a lot less cooler).
I also must state the following on record; the "email" I'm about to share with you did not come from aforementioned bestie, but it has been verified as legit by several knowledgeable attorneys in Winnebago County.
A few months ago a local judge shared some of the pet peeves they are seeing on Zoom court, and when I look at this I can't help but worry about how much some of us have given up on life in the midst of this pandemic. LOL!
These are some of the things included on the pet peeve list...
Smoke alarms chirping
People zooming while laying in bed
People smoking
Shirtless people
People smoking while they are shirtless
People zooming from behind the wheel of car after they have been charged for driving on a suspended license or reckless driving.
A person on the toilet
To be fair, I am assuming some of the things listed above were not demonstrated by the attorneys themselves but instead by defendants, but still...get it together, people!
Catch Lil Zim on 'Q98.5 Mornings with Lil Zim & JB' on Q98.5 from 6:00 a.m. to 10 a.m. Follow her on Twitter, Instagram, and  Facebook
What Are the Signature Drinks From Every State?