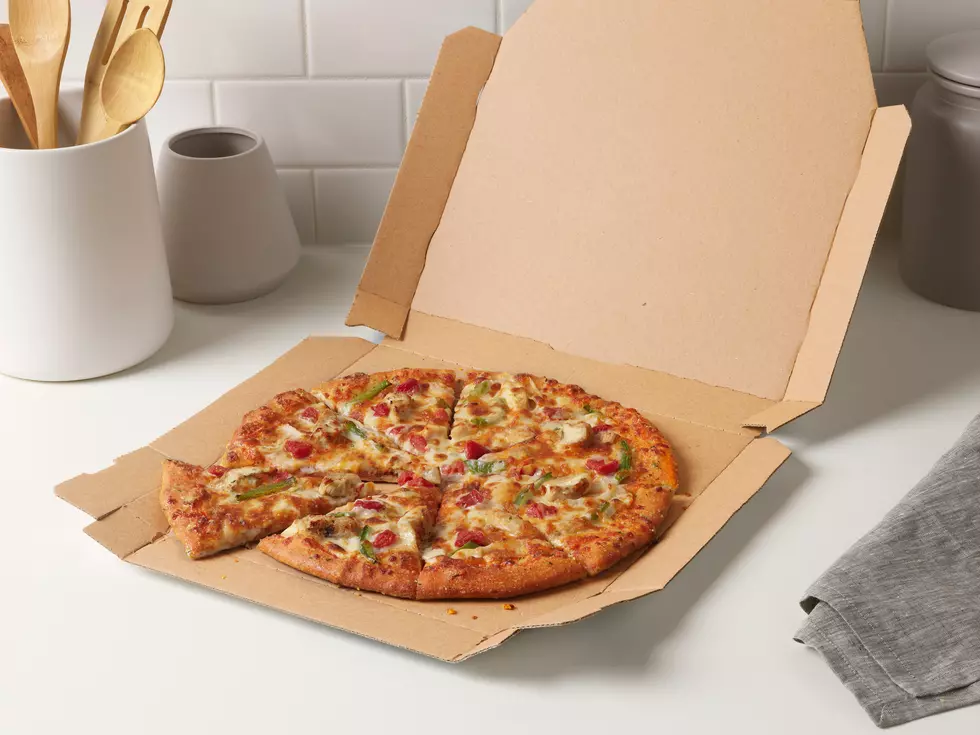 What's The Best State to be a Pizza Delivery Person? Wisconsin is #2
Domino's
Enter your number to get our free mobile app
If you are a pizza distributor by trade, heading north might be a great idea. This study breaks down pizza delivery state by state. Zippia
The stats for a state by state of pizza delivery are laid out like this:
Total Pizza Delivery Driver Jobs
So now that you know the way this works, here are the saucy details for Illinois and out neighbors to the north. Illinois comes in 50th. Wait, how many states do we have? With 1454 pizza delivery jobs available and the annual income of $20,656...dead last.
Now up in Wisconsin, they come in at #2 for pizza delivery! 1207 jobs are available with an average income of $26,429...but the highest 10% make $38,000....delivering pie!
The Top 5 States For Pizza Delivery:
CHECK IT OUT: See the 100 most popular brands in America