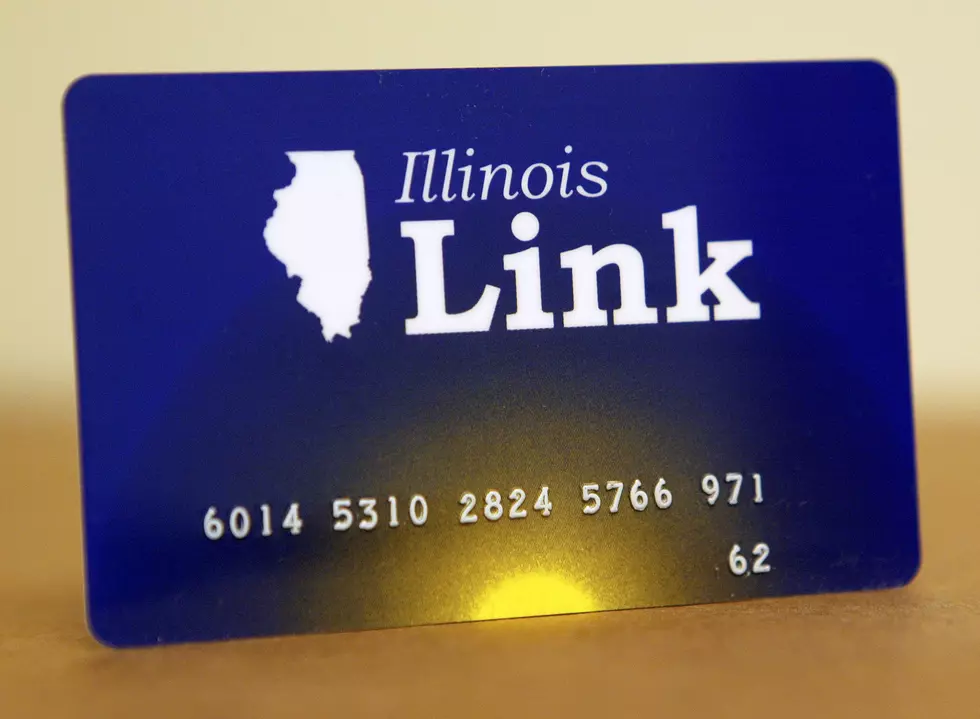 Will Rockford Stores Soon Stop Accepting EBT and Food Stamps?
Getty Images
The government shutdown is not only affecting almost a million workers, but it's also causing problems for citizens receive assistance for food and basic necessities.
In a story at mystateline.com, a grocery store in Indian can no longer accept EBT and link. Initially, store officials thought it was a technical glitch but actuality it's because of the government shut.
"Our machines weren't taking any EBT cards and we didn't really know what was going on. We didn't know if it was a technical issue. And then we found out it was due to the government shutting down," Tristen Malone said.
The town, Clay City, has many families that rely on EBT and food stamps will now have to find other means of receiving what they need. Obviously, this would be local food banks and charitable organizations. And as far as Rockford in concerned, this isn't a far-fetched circumstance the Forest City could fall in to. Let's just hold the government shutdown is rectified and business can get back to as "normal" as possible.
---