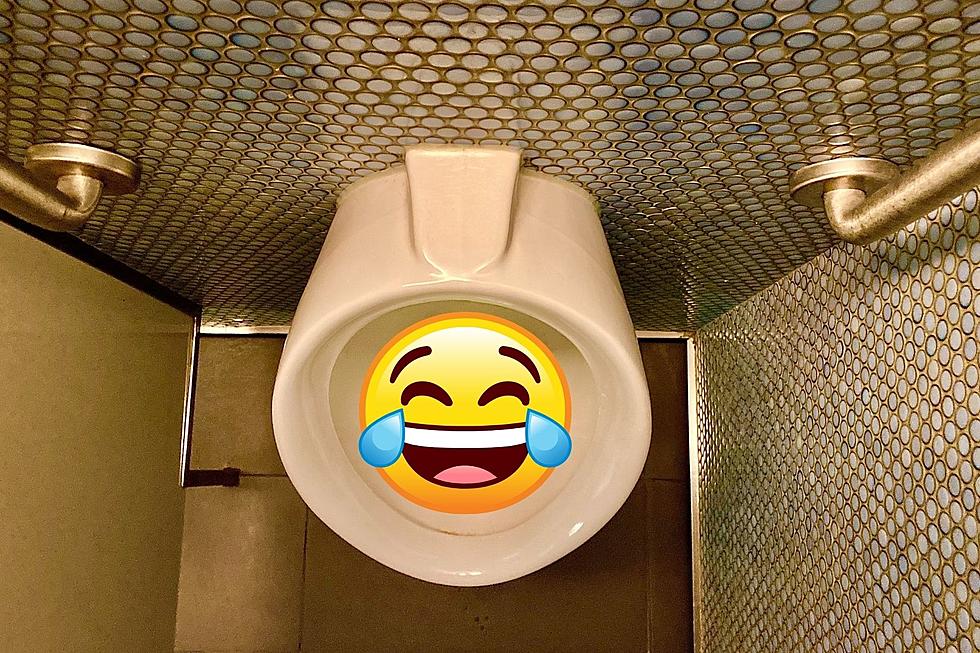 Wisconsin Bar Offers Cheap Drinks, Good Times, & Headrests at the Urinal
Unsplash
I'm not sure what prompts that lean when using the urinal after having too much to drink, but it's a thing and this Wisconsin bar knows it.
Probably too much beer, or is it a loaded bladder?
Not trying to be gross, but let's be for real here for a second, there is no way a totally sober person is laying their head on this thing, right? RIGHT?
That said, it might be a genius idea.
If you're not like me and have serious germaphobia issues, you might think "Hey, I can rest my head while I take a pee." If that's what you believe, congrats to you. You're probably an awesome person who isn't afraid to take chances.
If you're like me and think "No chance, never, ever." congrats, we're very similar. You're probably the same person who doesn't step on cracks in the sidewalk either. Not saying I do that, but I definitely do that too.
Part of me thinks these urinal headrests might be a safety thing.
Let me set the scene. A local patron has had one too many barley pops and had to go to the bathroom to take care of business.
This person had so much to drink, they did the "drunken pee lean" too far and smashed their melon right into the wall.
The owner, who has seen his fair share of head wounds from customers going headfirst into the wall while peeing decided it was time to replace the standard urinal bulletin board with a couple of comfy cushions, and boom, this is the result.
Depending on the person this might be the greatest thing or the worst thing ever.
One thing we can all agree on though, that headrest on the left has seen better days or the very least one too many heads.
What Are the Signature Drinks From Every State?
25 Worst Places to Live in the State of Illinois
Using real stats from the FBI and the Census' American Community Survey these are the worst places to live in Illinois