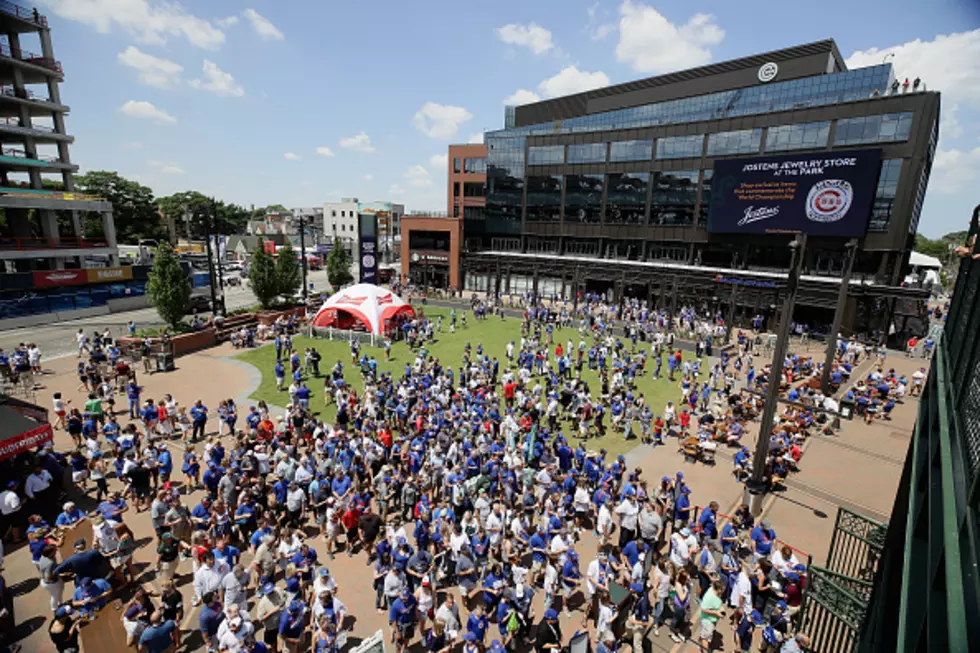 Wrigley's Free Summer Movies Have Been Announced and They Include a Rockford Fave
Johnathan Daniel, Getty Images
After this past weekend, I'm pretty sure all you can think about is summer. With the way Mother Nature's been treating us lately, I'm totally fine with just skipping right over Spring and diving right into flip flops, rompers, patios and sweat inducing temps.
Once that sun goes down though, give me a blanket, popcorn and a cooler full of ice cold beverages to sip on as I take in a classic movie at Wrigley's "Movies at Gallagher Way."
According to NBC 5 Chicago, Gallagher Way, just announced the line up for this summer's movie series.
If you're into great movies from the 80s and 90s, then a trip to Chicago to experience them at the Music Box Theater will totally be worth the drive.
My guess, is you'll want to see what's showing on opening night- a Rockford favorite- A League of Their Own.
Here's the complete schedule:
May 16: A League of Their Own
May 30: The Fugitive
June 13: Mighty Ducks
June 27: Raiders of the Lost Ark
July 11: Home Alone
July 18: Twister
Aug. 8: Grease
Aug. 22: Space Jam
Sept. 5: Top Gun
Sept. 19: Back to the Future
Gates open at 6 pm, movie begins at 7:30 and seating is first come, first served. They do have lawn chairs for rent, but you might just want to bring your own.
Bonus Video