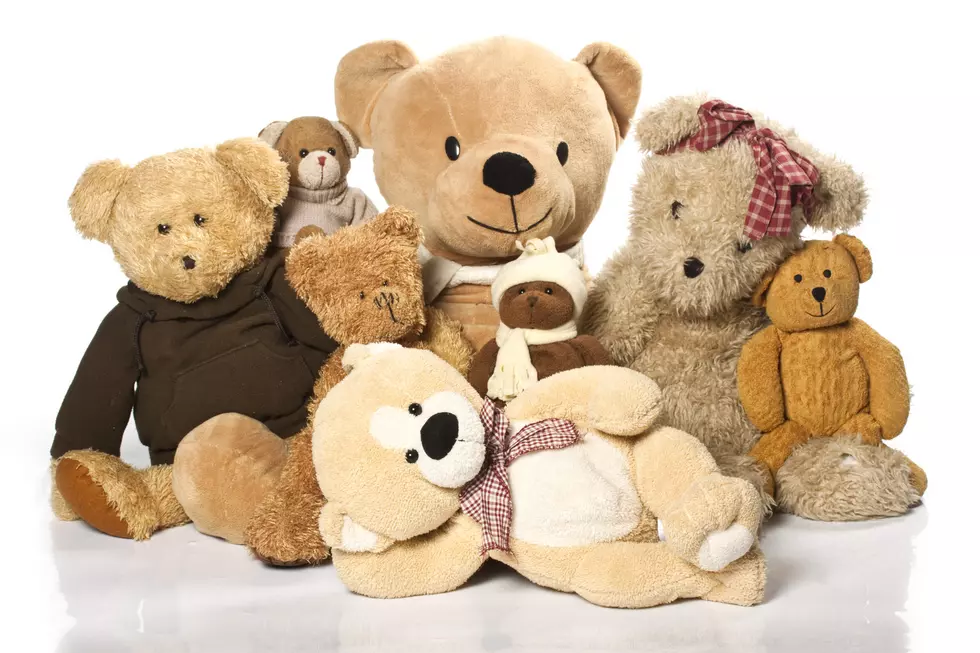 1,200 Teddy Bears Needed Sick Kids In Rockford Hospitals
Getty Images/iStockPhotos
The season of giving has begun and local law enforcement wants to deliver teddy bears to children spending their holidays in the hospital.
For the fifth year in a row, the Winnebago County Sheriff's Department will be collecting new teddy bears From November 11 through December 20. Those bears will be given to children in Rockford-area hospitals on Christmas morning by officers. The goal is 1,200 teddy bears.
All teddy bears must be new and not contain any electronic parts. The bear must also be wrapped as a Christmas gift. Drop off locations are at the Criminal Justice Center or Zavius Jewelers on McFarland Road.
---