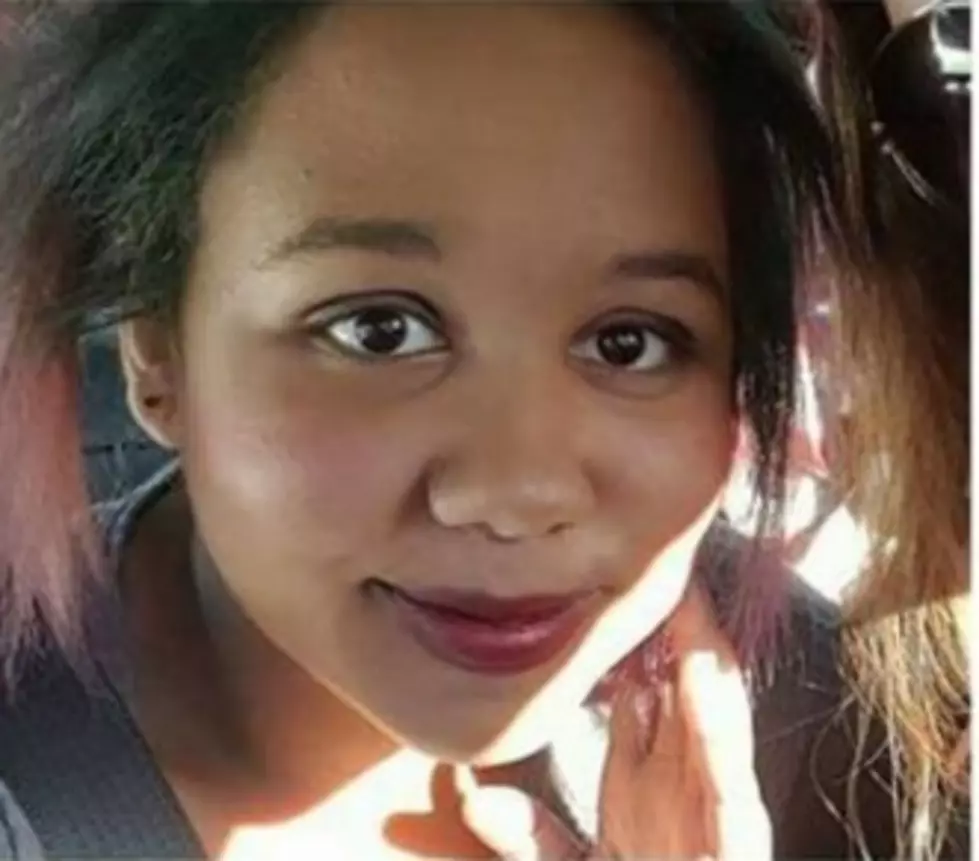 Another Loves Park Girl Has Gone Missing
Loves Park Neighborhood Watch Group via Facebook
UPDATE: Alyssa has been found, she's safe and in custody.
---
Recently, I wrote an article on the social networking app, Snapchat. Police from around the country have been issuing warnings about the app's latest update, Snap Map- a map that pinpoints exactly where your friends are snapping from.
While the update could potentially be dangerous for younger children and adolescents who have their location services turned on, it could potentially be a life saver.
Take the instance of the young women who've recently gone missing from the Rockford area. First, 25-year-old Emily Anderson, who's been missing since June 18th; and now, 14-year-old Alyssa Waldsmith.
Here's what we know about Alyssa so far, according to the Loves Park Neighborhood Watch Group:
If either of these ladies have the latest version of Snapchat, there's a very good chance that their Snap Map will show where they are, given their phone is charged and their location services for the app are turned on.
If you have any information regarding Emily or Alyssa's whereabouts please contact the Loves Park police. Regardless of the circumstances surrounding their disappearance, they're someone's child and their families miss them terribly.
Let's all hope and pray that these young ladies are found safe and soon.