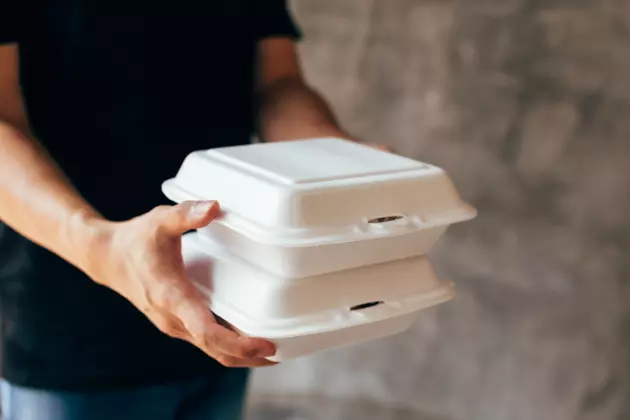 Apparently This is Illinois' Go-To Food For Delivery in Quarantine
twinsterphoto
Food delivery businesses are the busiest they've ever been right now.
UberEats broke down the most delivered food by state. According to the study, Illinois is ordering a lot of these.
Wisconsin's most ordered is also one of my favorites - Crab Rangoon.
You can check out the full list here.
Celebrities You Forgot Starred in Music Videos