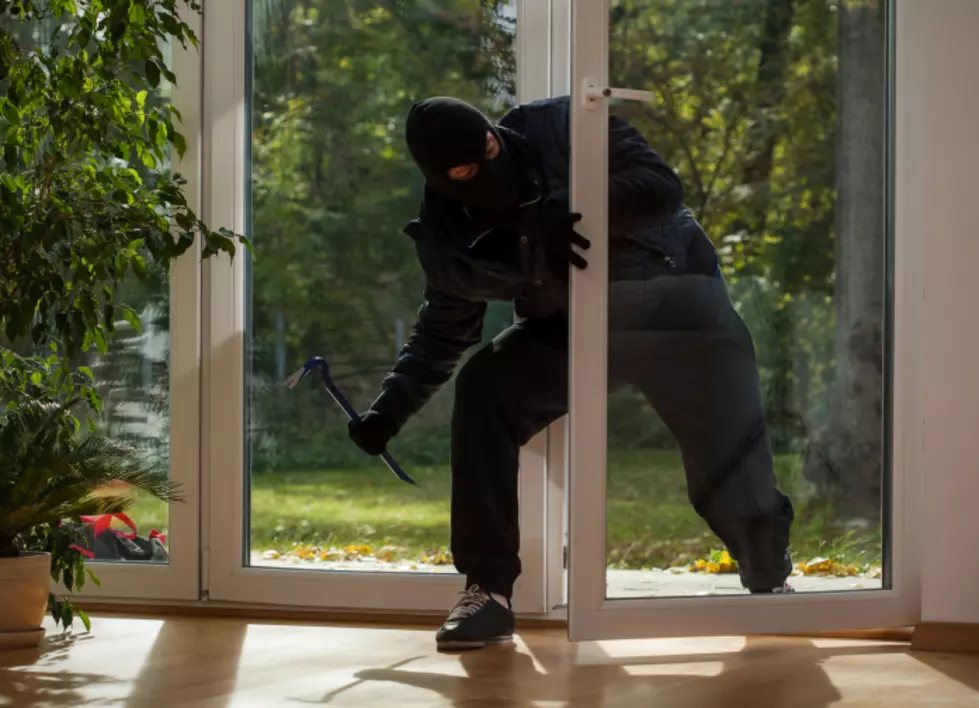 Boone County Sheriff Warns About Burglaries Targeting the Elderly
KatarzynaBialasiewicz
It's officially the time of year where we're all spending as much time as possible outdoors. We're also starving for some public contact, and some burglars are taking full advantage of that, especially when it comes to the elderly.
Over the weekend the Boone County Sheriff's Department issued a warning on Facebook that we all need to be aware of. The warning specifically goes out to elderly homeowners in the area, but I've got to believe it's only a matter of time before the thievery branches out to all members of our community. The warning said;
The Boone County Sheriff's Office wants to make the public aware of multiple burglaries/home invasions occurring in recent weeks with similar characteristics. There have been two reports of elderly homeowners outside doing yard work when they were approached by a heavyset Hispanic male. Reports have been the male arrived in black Chevy Colorado or a older model blue truck. While speaking with the residents an accomplice entered the home and stole several items in both cases. These incidents happened just south and southeast of the city of Belvidere. Another similar case was reported in the Marengo area.
Since we're all spending so much time outdoors these days, the Boone County Sheriff's Department also included some tips to follow to avoid falling victim to theft like this:
Shut your garage door and lock all entry doors when you are outside.
Bring your cell phone outdoors with you.
If a stranger approaches you, ask them to leave and then call the police.
Stay safe, and watch out for your neighbors too!
Catch Lil Zim on 'Q98.5 Mornings with Lil Zim & JB' on Q98.5 from 6:00 a.m. to 10 a.m. Follow her on Twitter, Instagram, and Facebook
Here are 50 of your favorite retail chains that no longer exist.