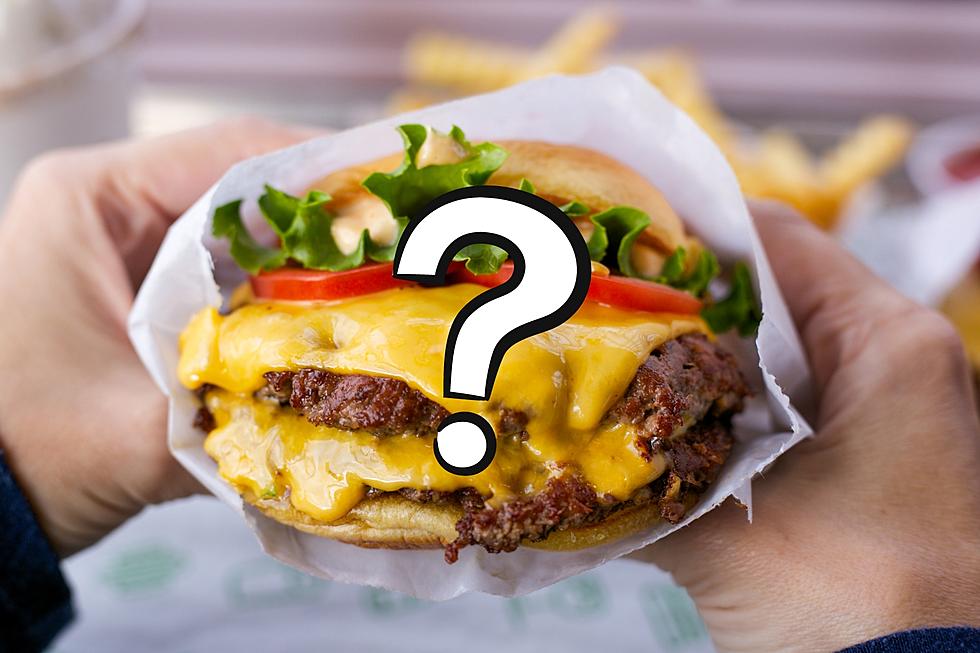 One Of America's Healthiest Cheeseburgers Originated In Wisconsin
Canva
It is no secret that fast food chains are known for serving unhealthy food, but it really doesn't stop Americans from enjoying a juicy, flavorful burger every once in a while.
The older I have gotten, the more I try to stay away from consuming a ton of fast food.
The only time I really make a stop at the drive-thru is when I'm either in a hurry or really craving something greasy.
One of my favorite fast food chains is Culver's.
It might be a little pricey, but boy do they know how to make a bangin' (and healthy) Butterburger!  Oh, and substitute crinkle fries for cheese curds if you get the meal - you'll thank me later.
Culver's Serves One Of America's Healthiest Fast Food Chain Cheeseburgers
According to Gambling.com, Culver's ranked #4 on the list of serving one of the healthiest fast food cheeseburgers in America - The Butterburger Cheese.
"The research team took the standard cheeseburger option from each outlet (where data was available), and analyzed each burger for sugar, fat, salt and calorie content (per ounce)." [Gambling.com]

 
Here's how the Top 10 healthiest fast food chains ranked, in terms of best for your heart and body as a whole. 
The higher the score to 10, the healthier it is.
Related: Illinois Fast Food Chain Dubbed 'Most Expensive In America'
Are you surprised by the list or the order of the chains?  I'm actually surprised Whataburger is at the top, but what do I know about eating healthy?!  I DoorDash most of the time lol.
10 Questionable Objects People in Rockford Have Found in Their Food
Here are ten objects Rockford-area residents say they found in their food.
7 Foods You Didn't Know Were Official State Foods of Illinois & Wisconsin
Wisconsin and Illinois' official state foods you probably didn't know about.