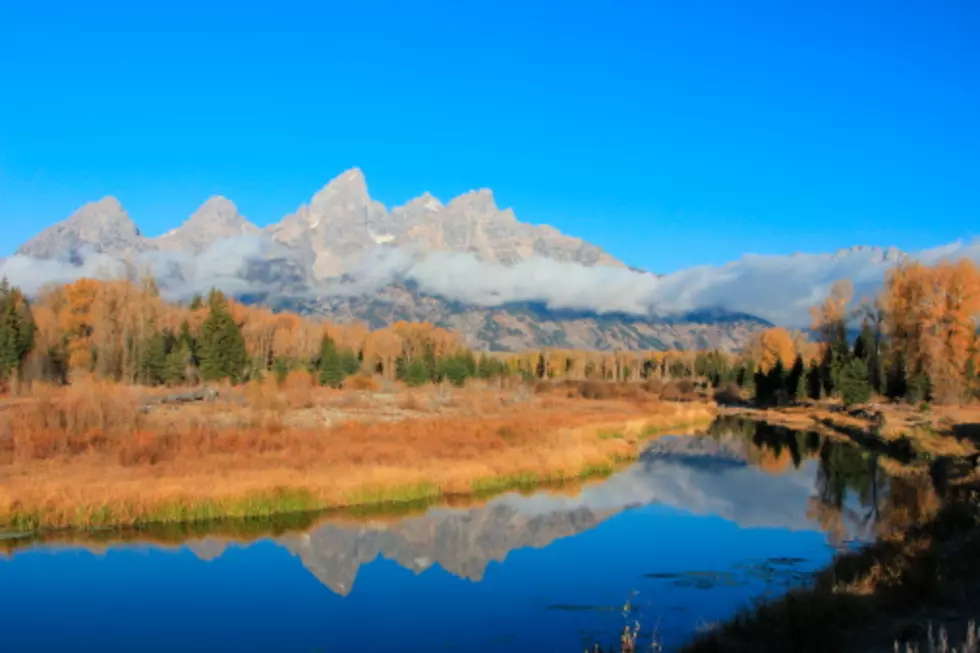 Flights From Rockford to Denver/Ft. Collins Set to Return
johnnya123, Thinkstock
Vacationing in the Colorado mountains is about to get easier. Flights between Rockford airport and Ft. Collins/Denver airport are scheduled to return in May.
According to a statement from Mike Dunn, Executive Director of the Chicago Rockford International Airport, published on wrex.com:
Both Elite Airways and RFD are extremely pleased with the success of the RFD to FNL route and are happy to provide this service to our customers.
Elite Airways flights to Fort Collins will return on May 23. Departures from RFD will be Mondays and Fridays at 8 a.m. Flights will depart from Fort Collins (FLN) to RFD at 4 p.m. on the same days. You can book your flight right now by clicking HERE.
To plan your next trip to Colorado, you can't go wrong with this list from the Travel Channel:
Now you have options... mountain brewed beer OR wine drinking in Napa Valley, California.