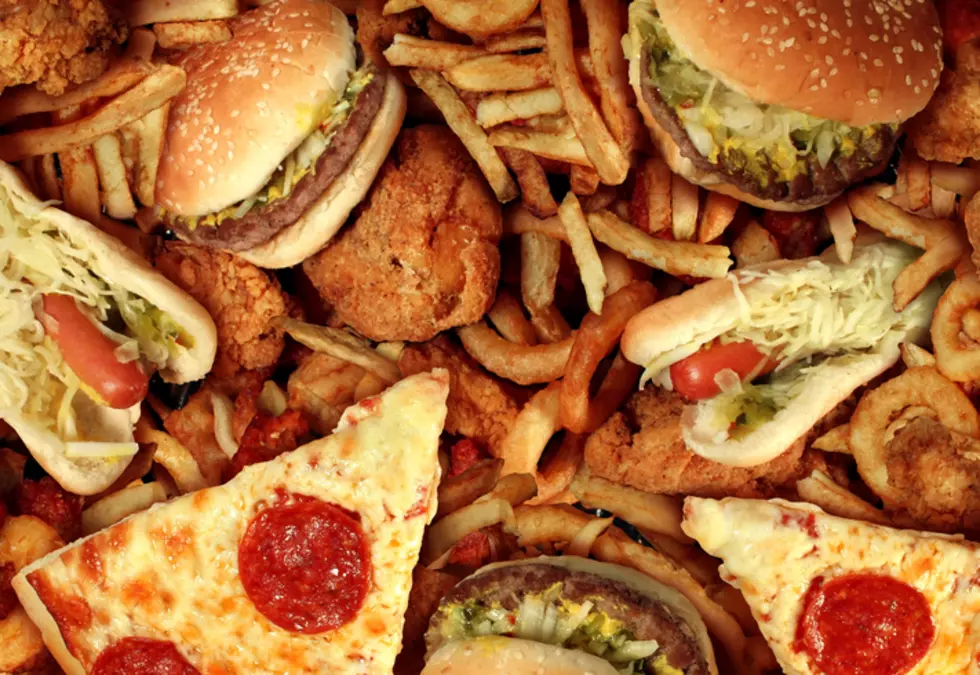 GoRockford Kicks Off 'To-Go Tuesdays' To Help Area Restaurants
wildpixel
I'm not going to preach at you, but I am going to say this; I think they only way we will all survive this COVID-19 pandemic is to be socially responsible.
When I say "survive" I don't just mean not contracting the virus, I also mean surviving the mess this pandemic is creating in our lives and economy.
To stop the suffering of our neighbors and businesses, we need to wear our masks to stop the spread, and we also need to go out of our way to shop local!
If you don't feel comfortable going in public to shop local, please hop online or on Facebook and search for Rockford restaurants and stores. See what specials and services they offer that you can be a part of.
You can also participate in social campaigns like this new one that GoRockford announced yesterday called 'To-Go Tuesdays'...
How cool is that? All you have to do is enjoy some great local meals, post a pic of it on social media, (which you know you usually do anyway), and you could score a $25 gift card to a Stateline-area restaurant!
If taking pics of your food isn't your game, but eating great food certainly is, please make a point to do it locally at least once a week.
I am not ashamed to admit that when I first heard about these new COVID-19 mitigations for bars and restaurants being implemented in Northern Illinois, my first thought was, "YAY! Now I can take a break from cooking and focus on ordering takeout again.", and that is exactly what I plan to do a couple times a week.
Catch Lil Zim on 'Q98.5 Mornings with Lil Zim & JB' on Q98.5 from 6:00 a.m. to 10 a.m. Follow her on Twitter, Instagram, and Facebook
READ MORE: Here are 10 ways to help others who are struggling right now