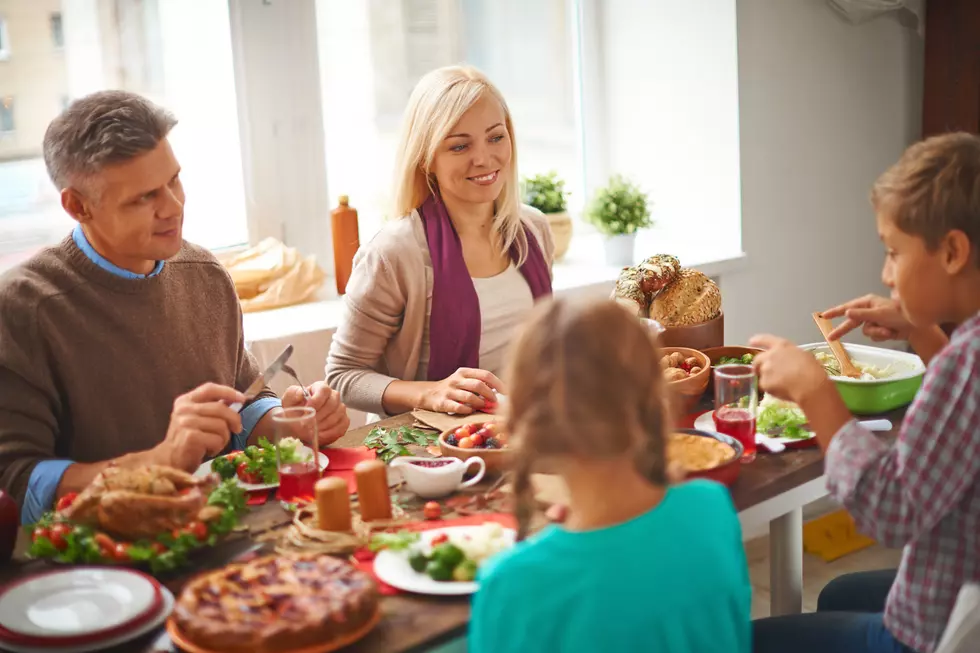 Have Some Family Fun With This 'Gratitude Scavenger Hunt'
shironosov
Two things are for sure right now; 2020 has sucked, and Thanksgiving will be celebrated a bit different this year for many Stateline-area families.
If the stress and worry are becoming too much, take a breath and a moment to remember we still have MANY things to be thankful for.
I keep trying to tell myself that although our Thanksgiving table may not be filled with all the family members we're used to celebrating with, it doesn't mean that it still can't be special. That's when I saw this 'Gratitude Scavenger Hunt' on the Stateline Kids Facebook, and immediately thought this is exactly what my family needs to do this year!
When you click the link for the printable version of the 'Gratitude Scavenger Hunt' you will find more fun things to keep your kids occupied as we head into the holidays too. There's an Indoor Scavenger Hunt, a Neighborhood Scavenger Hunt, and even a Holiday Bucket List to accomplish! As parents face the very real possibility that area schools could temporarily switch to full remote learning, having simple things like this on hand for your kids to do may be a good way to hold onto to your sanity...just sayin'. LOL!
Catch Lil Zim on 'Q98.5 Mornings with Lil Zim & JB' on Q98.5 from 6:00 a.m. to 10 a.m. Follow her on Twitter, Instagram, and  Facebook
In Pictures: What Education Looks Like Around the World During a Pandemic