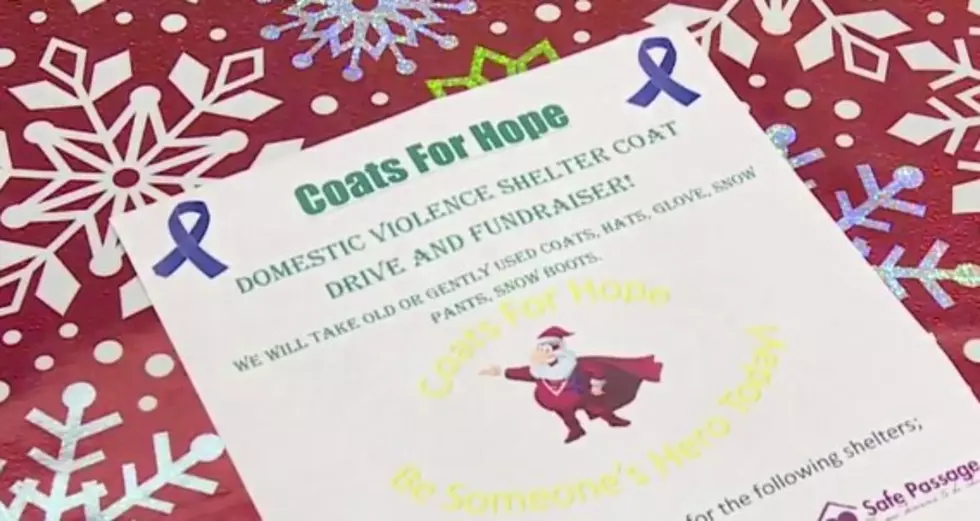 Local Father Daughter Duo Teaming Up to Collect Coats for Domestic Violence Victims
WIFR TV
You know what I love about this time of year? Fall, or what some of my friends are now calling Hallowthanksmas, is the season of giving. We give candy, we give thanks and we give gifts to celebrate the holidays and moments that bring us all together.
It's also a time to give back to others we don't know, out of the goodness of our hearts like Bob and Victoria Kuzlik. Last year this father daughter duo from Byron started "Coats for Hope" after donating their old coats to victims of domestic violence.
According to WIFR, they collected over 1,000 items for shelter families and raised over $5,000 last year; this year they'd like to donate and collect even more.

IF you'd like to make a donation to "Coats for Hope" you can do so on their website, CoatsforHope.org or make one at the Stillman Bank Branch.
And hopefully we'll get to see them on Ellen.