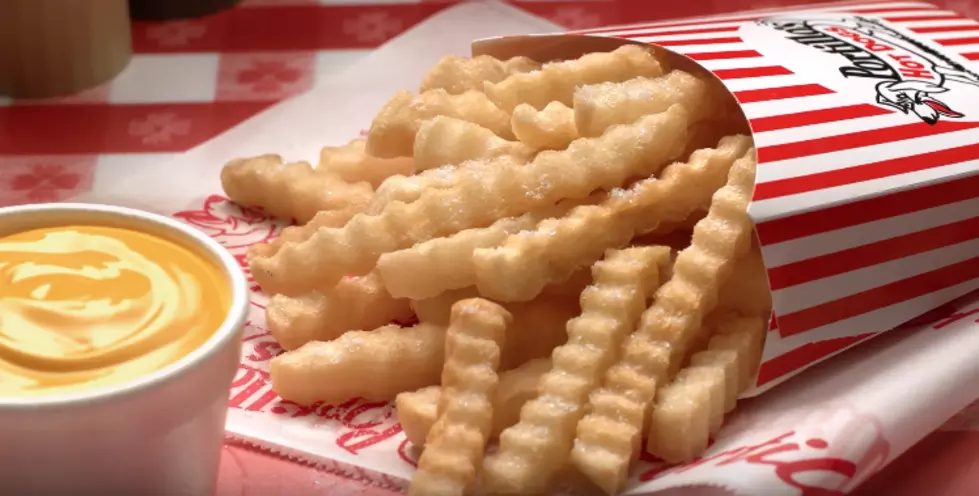 Midwestern Restaurant Named 2018's Best 'Fast-casual' Restaurant
Credit Portillo's Via YouTube
We all know that Portillo's is the best of the best. The key to our heart. The cat's pajamas, and maybe even the best thing since sliced bread. But turns out that Portillo's isn't the best kept midwestern secret we thought it was. TripAdvisor announced that the restaurant topped the list for Traveler's Choice best "fast-casual" restaurant in 2018. Specifically Portillo's River North location.
We are honored to receive this award, It's a true testament to our hard-working restaurant team members and our passionate fans. We're thrilled our guests think Portillo's truly cuts the mustard.
So how did TripAdvisor choose Portillo's as the best of the best? They said -
Millions of diners worldwide rely on TripAdvisor to discover their perfect culinary experience. The 2018 Travelers' Choice restaurant winners are what diners consider the best-in-class, and we hope these leaders in hospitality will inspire others to try something new.
Well, hold the ketchup and meet us at 12:00, we'll see you for lunch at the number one fast-casual restaurant of 2018 right here in town on State Street.