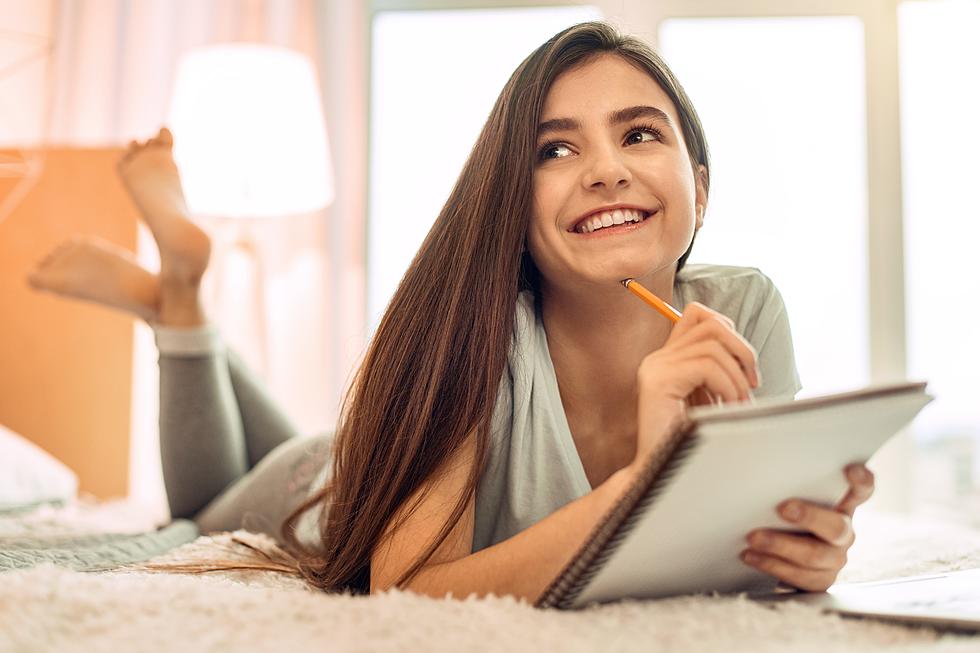 New Illinois 'Baby-Sitting Law' Set to Lower Age Kids Can Stay Home Alone
Getty Images/iStockphoto
A new Illinois law is being proposed that would change the age you can leave your kids home alone.
Currently in Illinois, parents are not supposed to leave children under the age of 14 home alone for too long, the law specifically states that 'any child under 14 cannot be left unsupervised for an unreasonable amount of time.'
Many are speculating that parents, especially working parents, would love to see this law change.
The bill is called the 'Babysitting Bill,' and we could find out in the coming weeks if it will become a law.