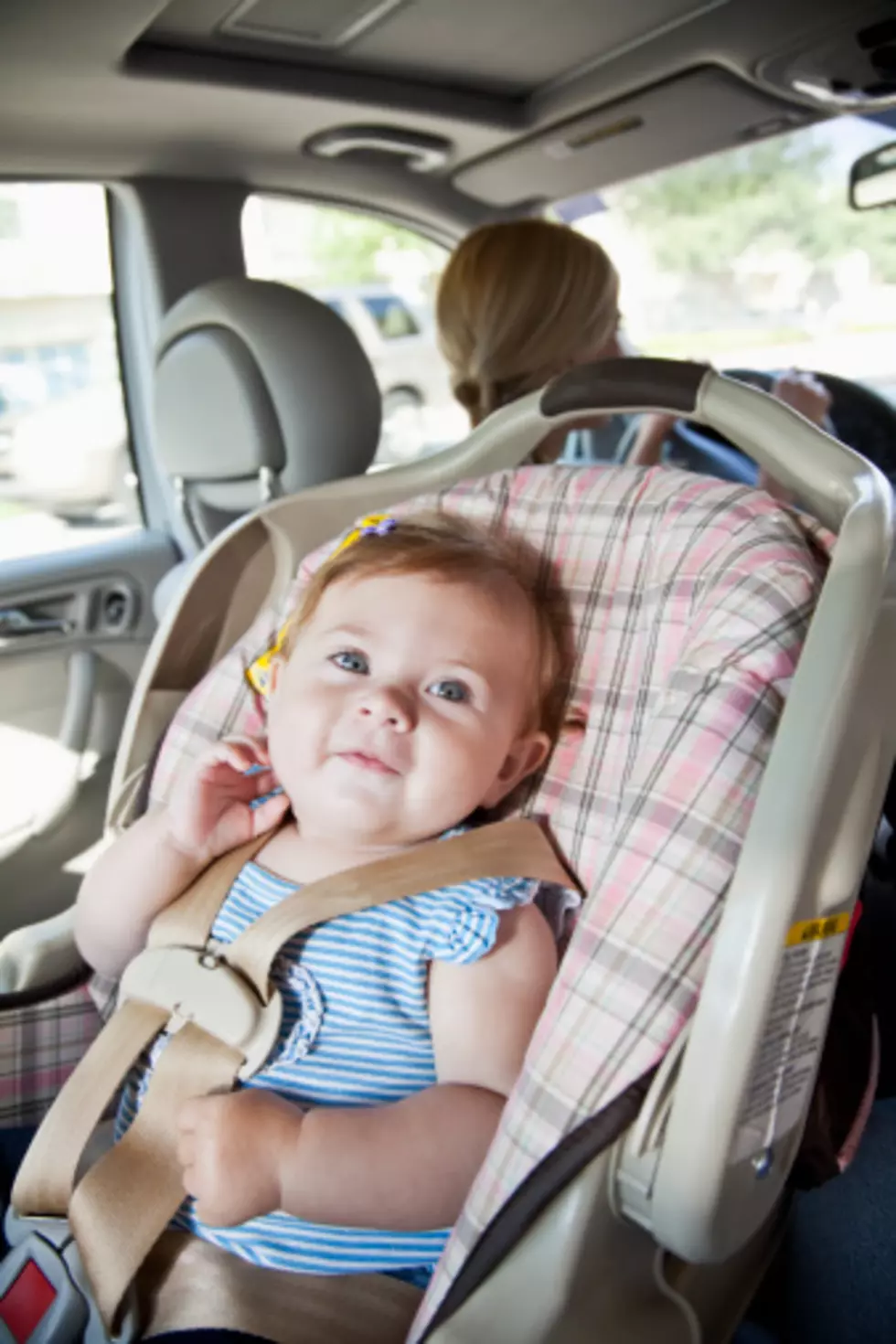 New Illinois Law: Kids in Rear-Facing Seats Until Age 2
Getty Images
Children taller than 40 inches or weighing more than 40 pounds are exempt from the new law.
However, those who are smaller and weigh less than the aforementioned 40 pounds rule must be in a rear-facing child restraint seat until they celebrate their 2nd birthday.
The change in law comes years after the Academy of Pediatrics recommended the same thing in 2011. Studies show that children this age are "75 percent less likely to die or be severely injured in a crash if they are riding rear-facing," the academy said at the time.
Rep. Emanuel "Chris" Welch is a sponsor of the legislation. The Hillside Democrat says it replaces a law that merely required motorists to provide an "approved" safety seat for children under 8.

The initial plan in the Senate by Tinley Park Democratic Sen. Michael Hastings hit a snag because it included a $75 fine for first-time offenders. Lawmakers found that unfair. Welch says the law leaves penalties to authorities' discretion.
Since the American Academy of Pediatrics says that "A full 93 percent of parents leaving the hospital made at least one critical error when installing the car safety seat or positioning their infant in it," here's some help if you're not sure if you've done it right: