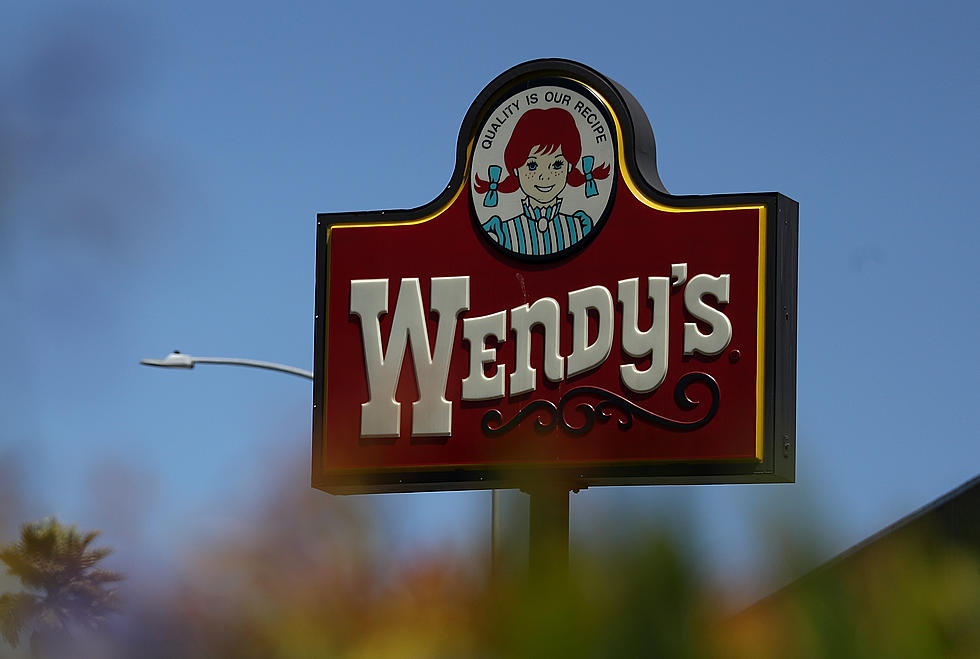 OMG! Wendy's is Bringing Back Spicy Nuggets Thanks to Twitter
Getty Images
EVERYONE NEEDS TO GO TAKE THE TIME OUT OF THEIR DAY TO PERSONALLY THANK CHANCE THE RAPPER FOR MAKING THIS HAPPEN.
Remember the sad day in 2017 when Wendy's took away our beloved spicy chicken nuggets? The world hasn't been the same since. It's been a little less ... spicy.
BUT THE DARK TIMES ARE OVER PEOPLE. This weekend Chance The Rapper tweeted out this ...
SAME CHANCE. SAME. Chance spoke, and Wendy's listened...
Obviously I immediately liked AND retweeted. And I wasn't the only one because ...
THIS. IS. NOT. A. DRILL. It's happening! The internet is so powerful it's hilarious. Within half a day we got our spicy nuggets back. Let's use this power more often huh?
We don't know when they'll be back, but they're definitely worth the wait.