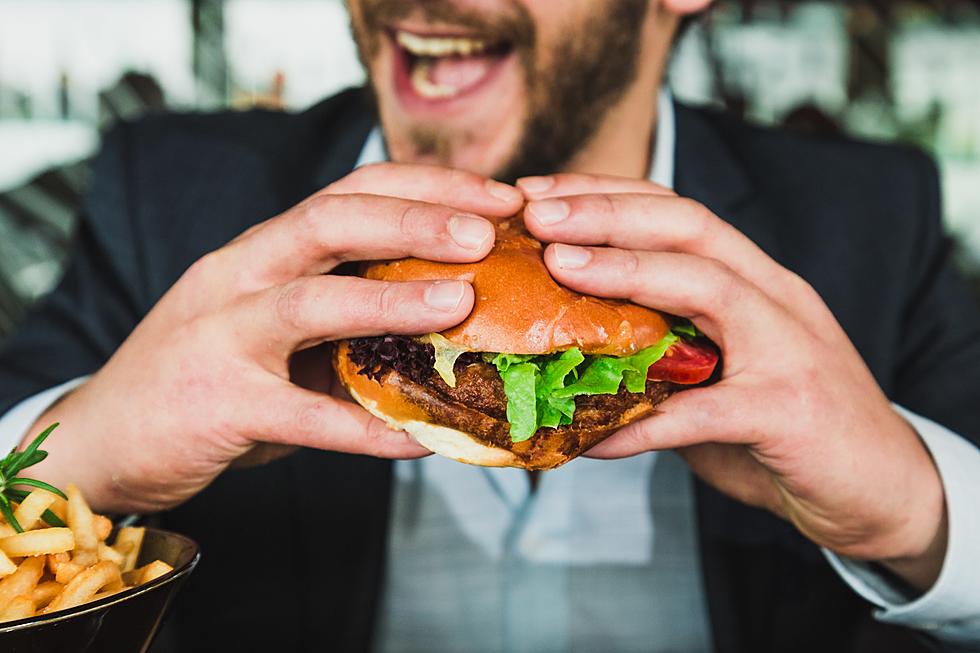 One of America's 'Most Iconic Sandwiches' Got Its Start in Illinois
Photo by Sander Dalhuisen on Unsplash
When you think of food in Illinois, there's a good chance you consider pizza and hot dogs.
Popularized in Chicago and spread throughout the state, pizza and hot dogs are big everywhere in the Land of Lincoln.
But did you know one of America's Most Iconic Sandwiches actually got its start in Illinois?
So while we all like pizza and hot dogs, The Italian Beef Sandwich is something everyone in Illinois should love. After all, it's an Illinois original.
Culture Trip says "the Italian Beef Sandwich originated in Chicago in the 1930s and has since become a city and statewide food staple."
Chicago's Hot Italian Beef sandwiches are legendary – double dipped in jus until the bread is spongy and toothsome, and packed to the gills with Italian beef, peppers, and giardiniera. Some spots will even layer the sandwich with cheese and sausage if you're lucky.
Some of the best places to grab an Italian Beef Sandwich in Rockford include:
DiTullio's Italian Market & Cafe
Portillo's Hot Dogs
Buddy's Burgers
Tom & Jerry's
If you were going to order an Italian Beef Sandwich in Rockford where would you go?
Seven Restaurants for the Tastiest Taco Trek in Rockford
Enter your number to get our free mobile app
.
Sweet Lenny is the brand manager of 97ZOK, Q98.5, and Operations Manager for Townsquare Media Rockford. Catch him afternoons 3 to 7 on 97ZOK. Follow him on Twitter, Instagram, and like his page on Facebook.