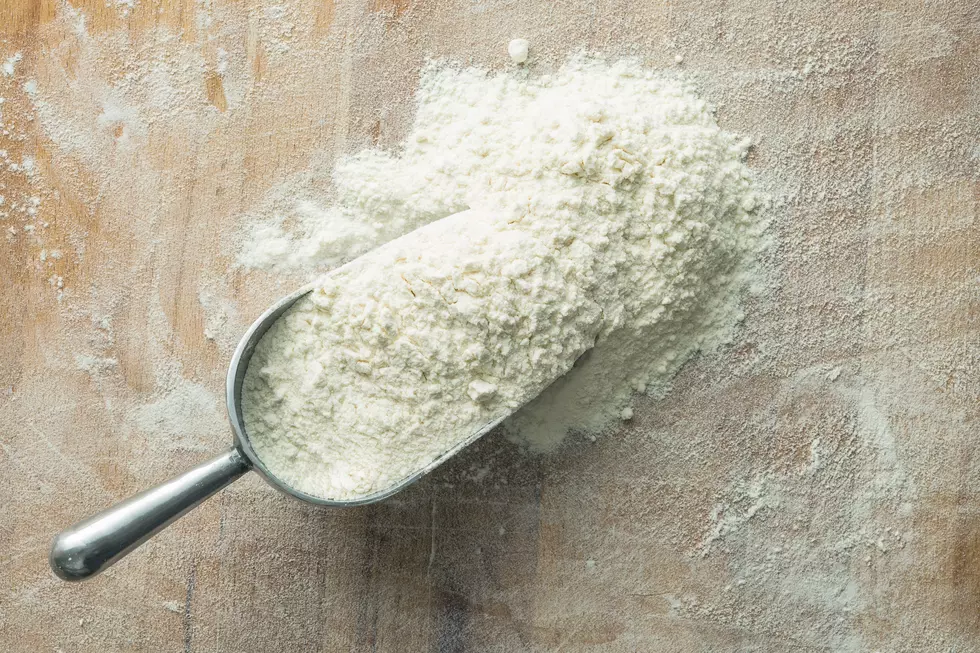 Pillsbury Flour is the Latest Item Recalled for Salmonella
Getty Images/iStockphoto
Check your cabinets for a specific flour from Pillsbury that's recently been recalled.
A little spring cleaning in your cabinets is always a good thing, if you happen to find this Pillsbury product, you probably want to toss it.
Spring is a good time to toss all of those baking ingredients you've had stored since Christmas and just start fresh anyway, right?