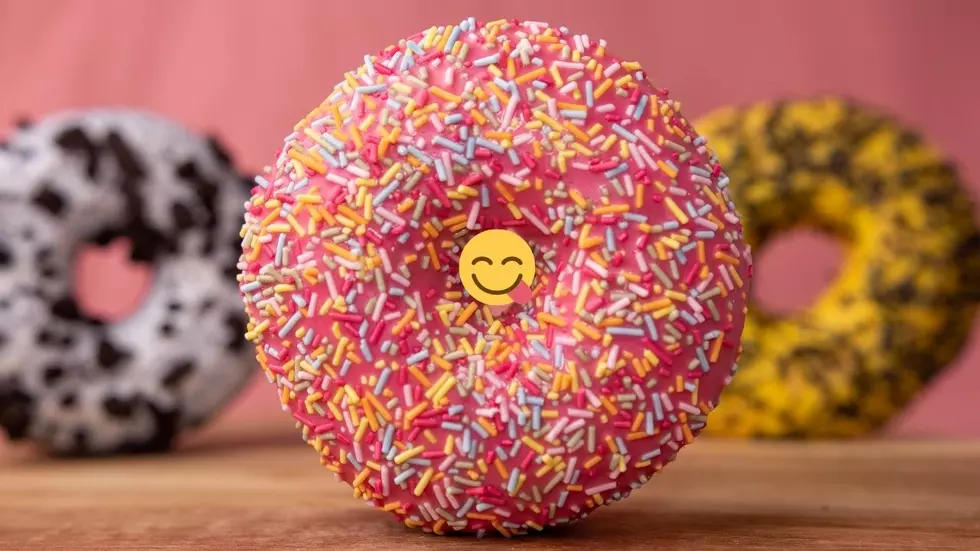 Does This Popular Local Bakery Have The Best Donuts In Rockford?
Canva
Since I've been writing a ton about food lately, we need to address the best part of dinner... the dessert, of course!
I've talked about pizza, guac, queso, tacos, and burgers recently.  What I haven't had you help me debate about were donuts.  I know we all gravitate toward a certain donut when we get the craving.  I always go for a filled long john or a custard filled donut.  Why?  They're filling and actually satisfy your taste buds!  So, I decided to go on the hunt to find the BEST donuts in the Rockford and surrounding areas.
What better place to find the best in town than Google reviews?  Yeah, let's go!  Where did Rockford peeps say is the top rated on Google, though?
BY THE DOZEN BAKERY - MACHESNEY PARK
"We're a family owned bakery in the greater Rockford area. We make everything fresh daily and guarantee satisfaction."
No wonder so many reviews were speaking so highly of By The Dozen Bakery!  Take a look at all these donuts.  Take it all in, seriously.
I can taste every one of these just by looking at the photo.  Didn't I say I LOVEEEE a filled donut?  Mhm.  Yum!
This review is actually one of the most recent on Google.  Such a positive review!
I know you don't want to bite into a dry donut.  NOBODY DOES.  Ew.
By The Dozen Bakery makes some beautiful creations for the holidays, too.  Obviously for Valentine's Day they have to cater to the lovers in the city.
They have so much beyond their scrumptious donuts like cakes, cupcakes, scones, and cream puffs.  Donuts are just what we're focusing on, donut worry!
With over 500 Google reviews and having a 4.6/5.0 rating, I definitely think By The Dozen Bakery is doing something right in the kitchen!
You heard it here... well on Google reviews.  Their donuts are BUSSING!  If you don't know what that means, they're basically saying the donuts are DELICIOUS and hit the spot.
I don't know about you, but I think I have to make a stop soon to By The Dozen Bakery.  Based on all the reviews, the staff seem like they are passionate and go above and beyond for customers weekly.
So, if you're passing by sometime make sure to stop and grab a delicious treat! They're located at 8324 N 2nd St, Machesney Park!
10 Mouthwatering Pics of Doughboys Donuts
5 of the Most Amazing Apple Cider Donut Trips in Illinois
Fall seems to be the season most of us think we'll start exercising to lose the summer excess, but hold on, not so fast. You have to get a sack of donuts first.