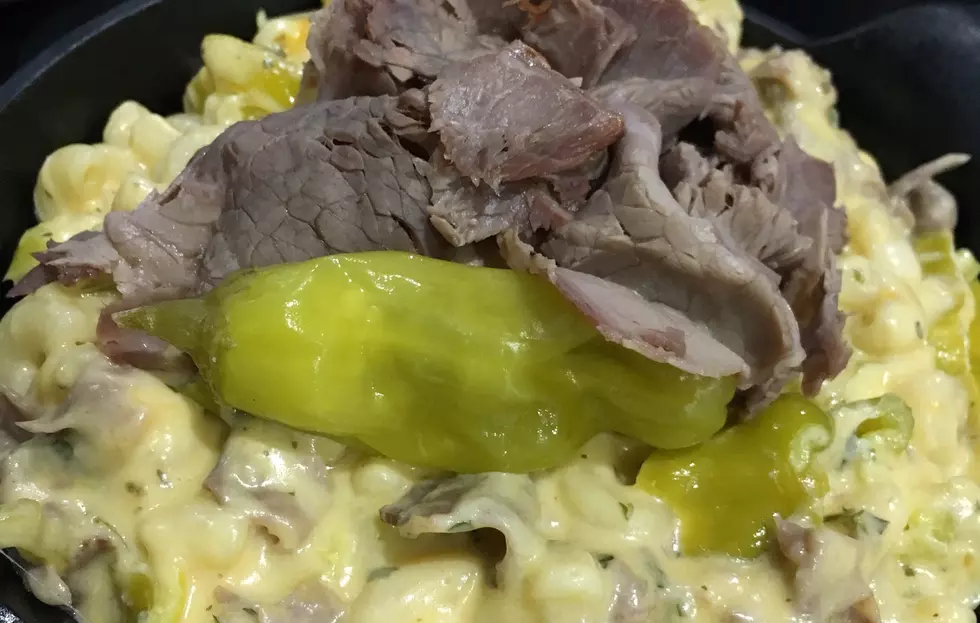 Popular Rockford Pizza Joint Adds Incredible New Menu Items
Ate One Five
You love their pizza, but there's so much more going on inside this popular Rockford pizza joint.
Mamma Mia's, 1139 N. Alpine, is right around the corner from the 97ZOK studios, so we've definitely had their pizza.
In fact, Sweet Lenny and I have attempted their Don pizza challenge before, we lost... but hey so do most people.
This time around we took the Ate One Five crew over and didn't even have a slice. And we didn't need it because Mamma Mia's is packed with a host of other menu items, including Italian beef mac and cheese.
In fact, Mamma Mia's is currently creating even more new menu items.