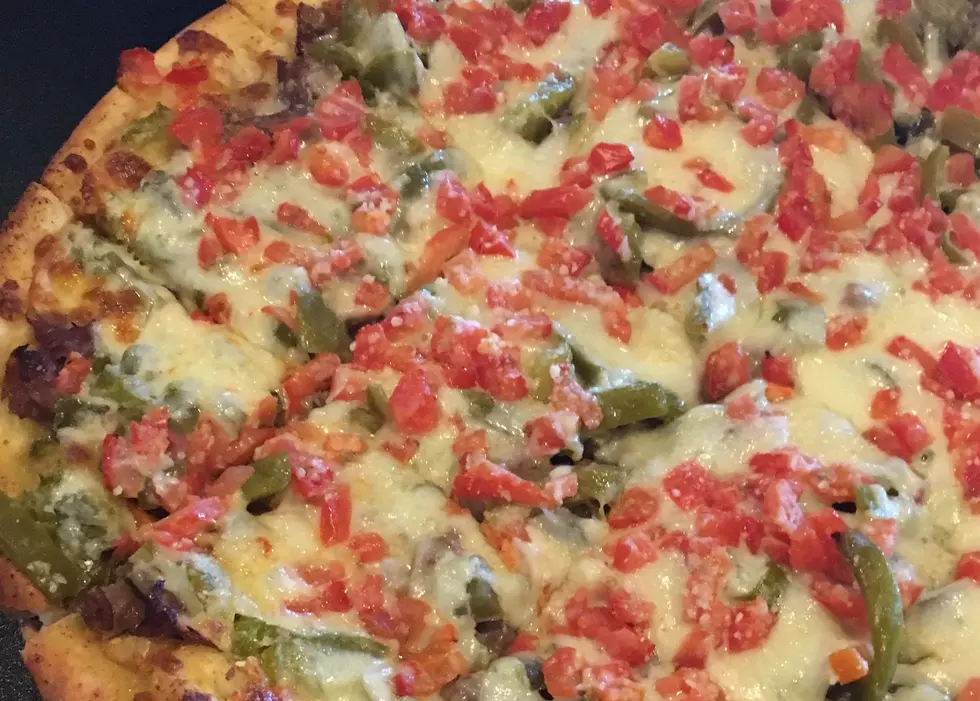 Rockford Restaurant Will Take You on a 'Tour of Italy' with a 'Hot Italian'
Ate One Five
You can even bring some Rumchata on your Italian tour!
When a restaurant makes great cocktails and delicious food, you know it has staying power.
The same goes when a restaurant is so successful another location pops up, and that's exactly how Rockford's Salamone's North, 2583 N Mulford Rd, came to be.
Salamone's North debuted in Rockford in 2017, but the original Salamone's has been around for way longer than that.
When you take one bite of their butter crust 'Hot Italian' pizza, you can understand why families have enjoyed their food for decades.
Might I suggest their zoodles paired with a salted caramel martini... delish.