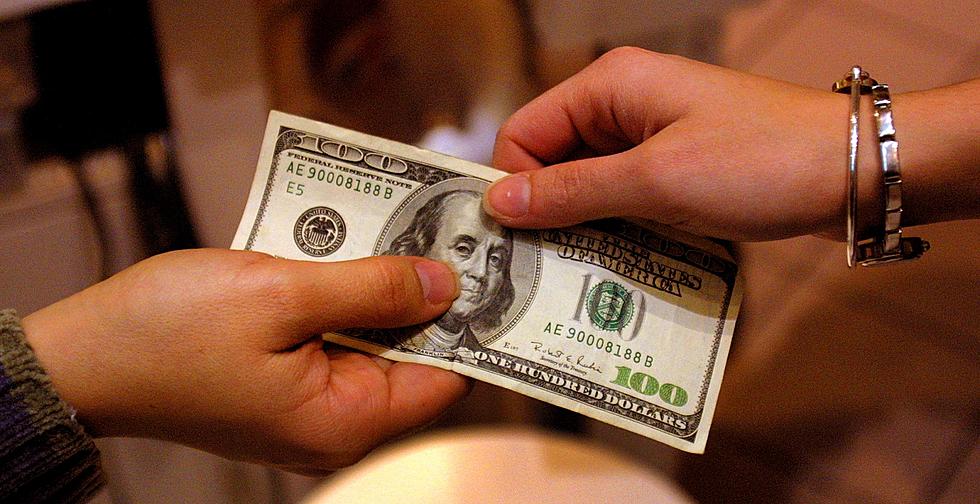 Rochelle Giving Utility Discounts as a Reward for Shopping Local
Getty Images
If there has been one good thing that resulted from this COVID-19 pandemic, it is the increased focus on shopping local.
Being a small business owner is never easy, but it's got to feel like an unending uphill battle in the midst of a pandemic with limited capacity and safety restrictions in place. How can they survive with so many barriers in their way? Quite simply, they can't if we don't continue to help them.
This is exactly why the City of Rochelle devised a new plan to reward residents for shopping local during these trying times.
The Rochelle Community Development Director Michelle Pease put together a plan to generate business for local stores while helping residents also impacted by the pandemic.

"You spend $300 and then we credit your RMU $60," she added.

Residents that spend $300 at area small businesses and restaurants will receive $60 off their next utility bill.
Just think about this for a second...how much money do you think you have spent on food from local restaurants in the past few months? I'm guessing many would say more than $300.
The holiday shopping season is almost here. If you focused on shopping for gifts locally instead of at Walmart or Amazon, just think how much money you could save on your dreaded utility bills.
All I can say now is, where you at Rockford? Belvidere? Loves Park? Machesney Park? Rockton? Would you pretty, please consider creating a program like Rochelle's so we have even more reason to help locally owned businesses stay open?
Catch Lil Zim on 'Q98.5 Mornings with Lil Zim & JB' on Q98.5 from 6:00 a.m. to 10 a.m. Follow her on Twitter, Instagram, and Facebook
READ ON: Here's how to apply for rent relief