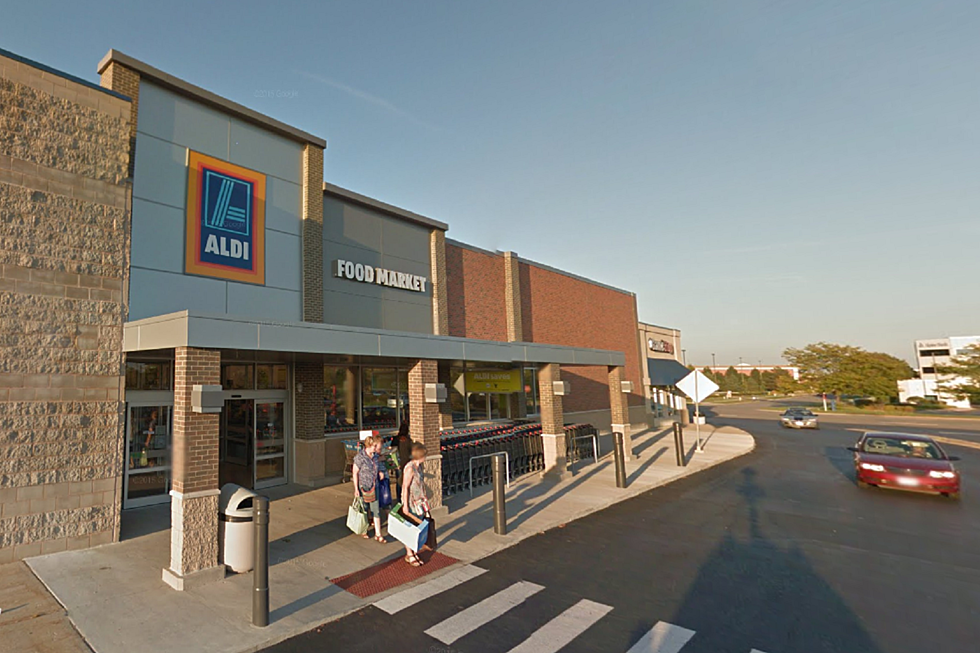 Rockford Aldi Stores Included In Massive Ground Beef Recall
Google
Aldi officials have confirmed which stores were affected in Illinois and Wisconsin.
Earlier this week there was a mandatory ground beef recall and multiple reports of people getting sick after consumption, including one death. And since the recall, Aldi has voluntarily recalled specific packages of Cargill ground beef sold in their stores. This does include Rockford's store in E. State and 20th Street.
In a press release from Aldi,
The impacted product was sold in ALDI stores in Arkansas, Illinois, Iowa, Kansas, Michigan, Minnesota, Missouri, Nebraska, Oklahoma, South Dakota and Wisconsin.
The meat has not been recently sold in stores but if you bought ground beef with a freeze date of July 10, go check the packaging now.
The impacted product has a date code "Use or Freeze by: July 10, 2018" and is designated with establishment number 'EST. 85M' inside the USDA mark of inspection.
Here's what the packaging looks like.
You can find more information about the original recall by clicking here.
---