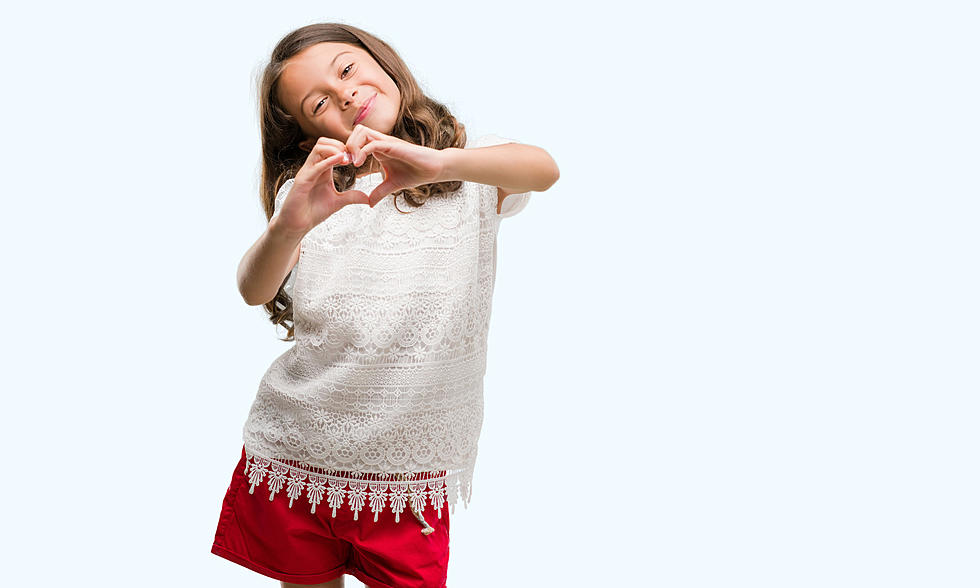 Rockford Church Issues a 'Love Your Stateline Challenge'
AaronAmat
I think it's safe to say we have officially hit the point of Winter where we are all over it. It's gloomy out. It's cold, and there is too much snow. Winter blues are a very real thing, and after spending additional time at home for the last 11 months thanks to the pandemic, this winter's case of the blues is feeling way worse.
So, what can we do to get our spirits back up? We can't fast forward time, but we can brighten our mood by helping others!
Stateline Church in Rockford has officially launched their second annual "Love Your Stateline Challenge", and I think it's the perfect thing to jump on board with right now.
The premise is simple, they have set up challenges for every day through this Saturday, February, 20, and although you don't need to complete all of them on the list, they are asking you to attempt to do four of them in a way that fits your family.
Some of the challenges on this list are:
Praying for the 815.
Donating books for teens.
Surprising someone with a random act of kindness.
Building hygiene kits for at-risk youth.
Feeding others by buying the meal of the person behind you in the drive-thru, or donating a meal to someone who needs help.
Donate 60 minutes of your day helping to pack meals for malnourished kids.
Obviously the whole point of Stateline Church's "Love Your Stateline Challenge" is to add a bright spot to these dreary times. Whether it be a big or small gesture, just try to do something nice for someone else this week. Please? We could all use it.
Catch Lil Zim on 'Q98.5 Mornings with Lil Zim & JB' on Q98.5 from 6:00 a.m. to 10 a.m. Follow her on Twitter, Instagram, and  Facebook
The 100 Best Places to Live in the Midwest